2 Athens residents killed in Navarro County crash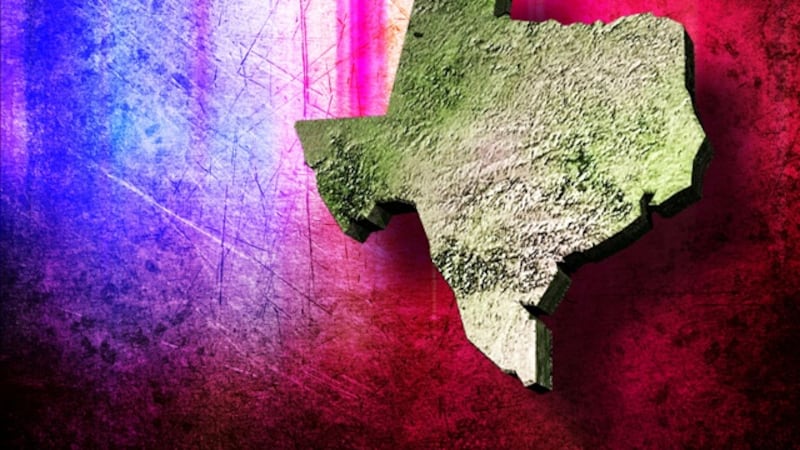 Published: Oct. 31, 2023 at 12:39 PM CDT
NAVARRO COUNTY, Texas (KLTV) - Two Athens residents are dead following a wreck in Navarro County on Oct. 23.
According to a Texas DPS report, Craig Elton Jennings, 48, was driving east on SH 31 and failed to stay in a single lane, causing him to leave the roadway to the south and crash into a tree. The car caught caught fire after the crash, the report said.
Both Jennings and his passenger, Meranda Nicole Griffin, 28, were pronounced dead at the scene. No other injuries were reported.
Copyright 2023 KLTV. All rights reserved.