Tree across roadway causes major wreck in Shelby County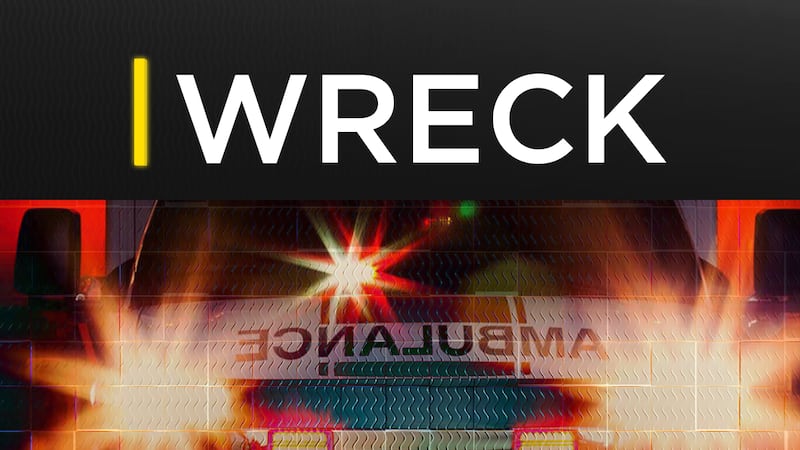 Published: Oct. 26, 2023 at 10:14 PM CDT
SHELBY COUNTY, Texas (KTRE) - A major wreck has occurred on a Shelby County Highway Thursday night.
The Shelby County Sheriff's Office said that there is a tree across the roadway on Hwy 87 North near County Road 4027. This caused a major wreck, according to the sheriff's office.
They added that the road will be closed for some time, and that drivers should use alternate routes.
Copyright 2023 KTRE. All rights reserved.