2 dead in 3-vehicle crash in Angelina County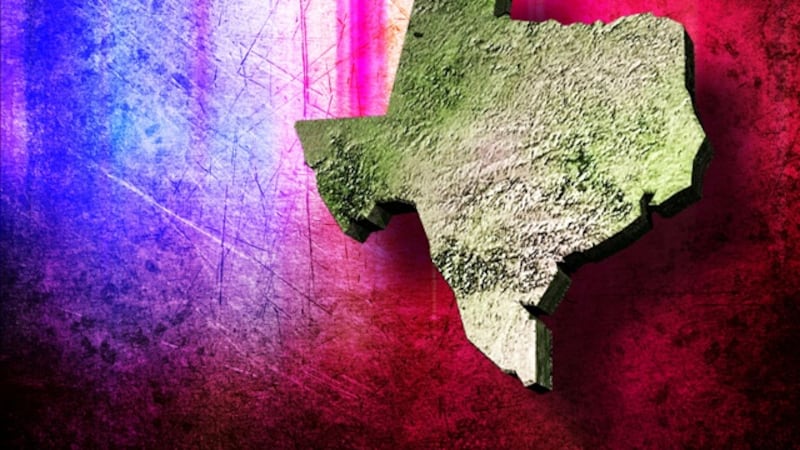 Published: Oct. 27, 2023 at 4:38 PM CDT
ANGELINA COUNTY, Texas (KTRE) - Two men were killed in a three-vehicle collision Thursday in Angelina County.
According to a release from Texas DPS, the crash occurred around 4:55 p.m. Thursday on state Highway 103 East near the river bridge. The release said a Ford Flex driven by Quinnon Gardner, 44, of Center, was traveling east, while a 2009 Chevrolet pickup driven by Rolando Reyes, 36, of Lufkin, was traveling west while towing a trailer. Also traveling west was a 2012 Chevrolet pickup driven by Brian Massey, 42, of Lufkin.
The release said that Gardner strayed into the westbound lane and was struck head-on by Reyes. Reyes' trailer was disconnected in the crash, colliding with Massey's truck.
Gardner and Reyes were both pronounced dead on the scene, DPS said. Massey and his passenger were both uninjured, and according to the release, a passenger in Reyes' truck was also uninjured.
Copyright 2023 KTRE. All rights reserved.