Wreck on Hwy 31 East at Loop 323 in Tyler now cleared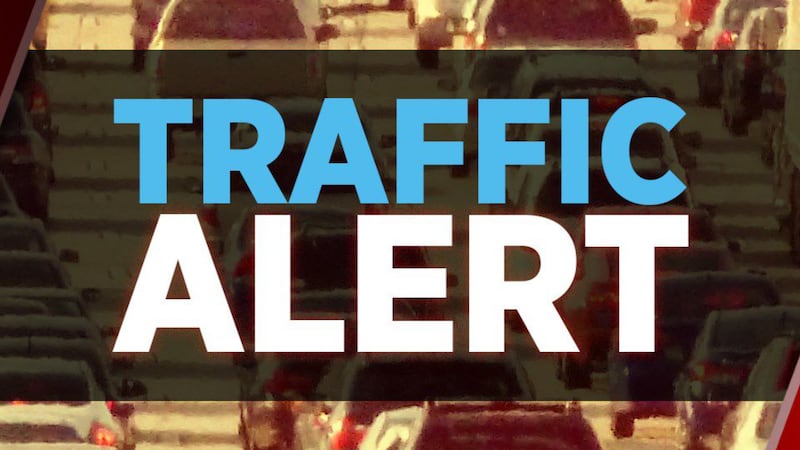 Published: Oct. 26, 2023 at 6:24 PM CDT
|
Updated: Oct. 26, 2023 at 8:34 PM CDT
TYLER, Texas (KLTV) - The wreck that happened near Walmart on Hwy 31 East has cleared.
Previous:
Tyler police and fire departments responded to the scene of a wreck on Thursday evening.
The wreck happened at around 5:45 p.m. in the westbound lanes of Hwy 31 East. This is the area between Walmart and Palm Harbor Homes. Traffic is at a standstill in several lanes, and has slowed in the westbound lanes.
Drivers will want to avoid the area.
We have a reporter headed to the scene. Stay with us for updates.
Copyright 2023 KLTV. All rights reserved.