271 southbound traffic at standstill south of I-20 after 18-wheeler crash
Published: Oct. 23, 2023 at 3:15 PM CDT
SMITH COUNTY, Texas (KLTV) - Southbound lanes on Highway 271 were closed Monday afternoon after an 18-wheeler crash.
The wreck happened just south of I-20 in Smith County, and involved at least one 18-wheeler. No injuries have been reported, and there have been no estimates as to when the lanes will be cleared.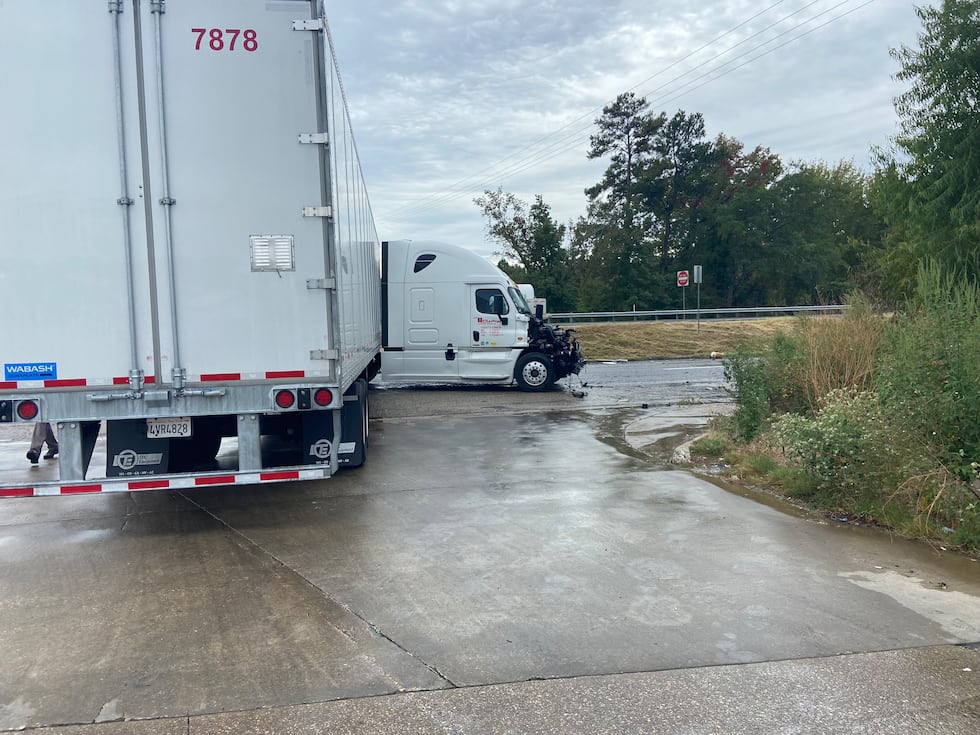 Copyright 2023 KLTV. All rights reserved.