Texas Congressman Ronny Jackson demands Rashida Tlaib be barred from intelligence briefings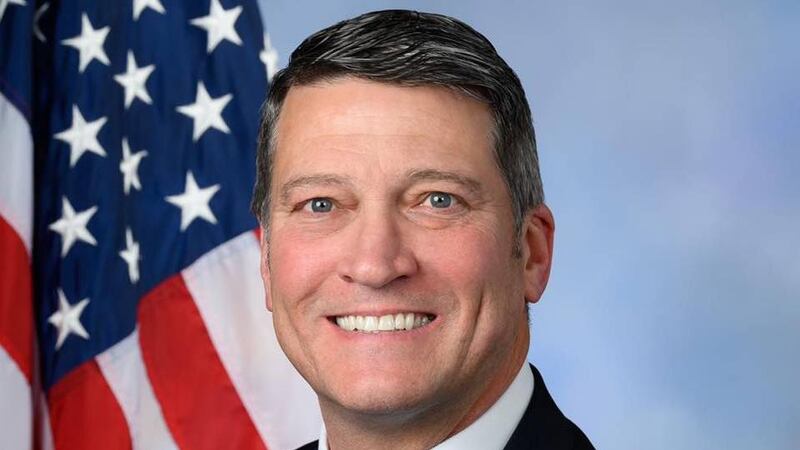 Published: Oct. 20, 2023 at 4:24 PM CDT
LUBBOCK, Texas (KCBD) - Texas Congressman Ronny Jackson is demanding Congresswoman Rashida Tlaib be barred from classified intelligence briefings.
In a letter to the current House leadership, Jackson called the Michigan representative a HAMAS sympathizer.
"Due to the classified nature of intelligence briefings for Members of Congress and Tlaib's support for Iranian-backed Hamas, her participation in these briefings would threaten the integrity of Israel's military operations and put American and Israeli lives at risk," Jackson said.
The full text of the letter can be found here.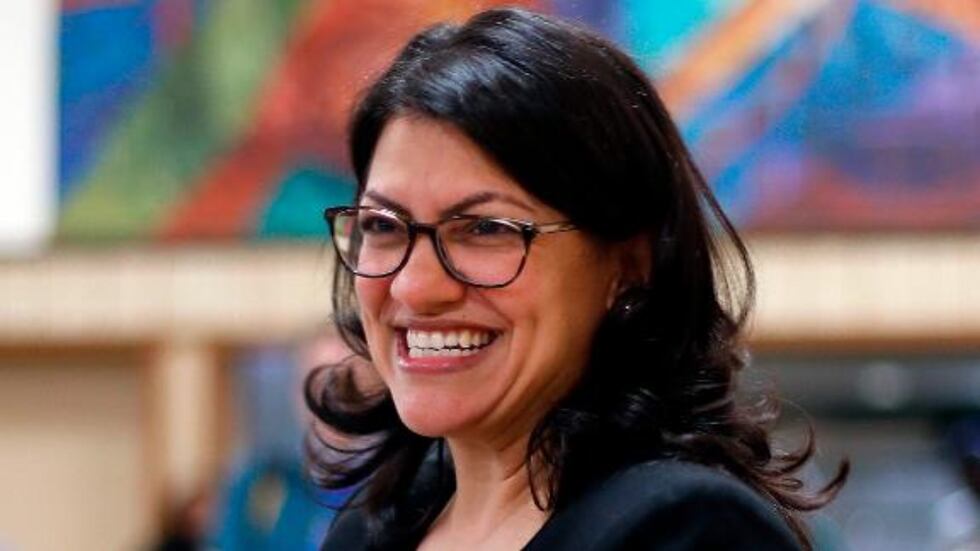 Separately, some fellow Democrats have also called out Tlaib for her refusal to retract statements blaming Israel for the deadly attack on a Gaza hospital.
Her comments go against U.S. intelligence, which shows Israel was not responsible for the explosion.
Jackson represents the Panhandle, and the northeastern part of the South Plains.
Copyright 2023 KCBD. All rights reserved.