Kitchen Pickin': Good as 7-Up Gold!
Published: Oct. 18, 2023 at 11:29 PM CDT
EAST TEXAS (KLTV/KTRE) - With the weather cooling down, the sales have been plentiful. Jeff was out until about 3 p.m. on Saturday and here are some of his finds.
Kitchen towels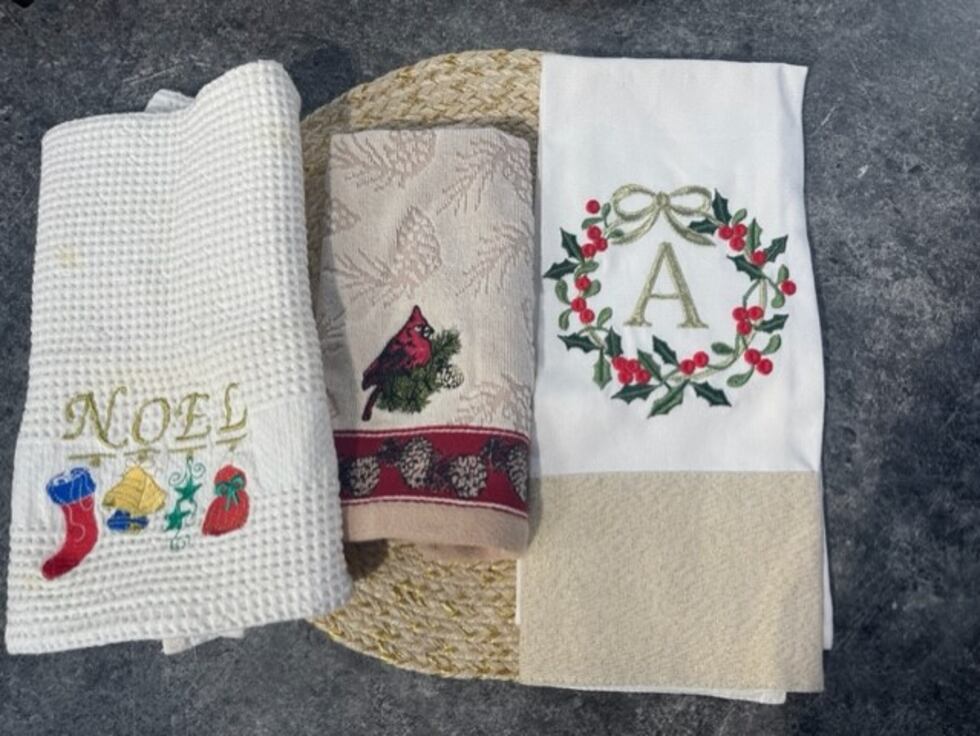 Jeff: Mrs. Picker has enjoyed picking up these vintage towels from estate sales. My personal issue with towels like these in the kitchen is I don't know which ones are for use and which are for decoration.
Steph: I said this on the show, too, but I'll say it here: I love the one with the A embroidery. It's a more elegant look than the other two. It's likely machine embroidered, as it's so perfect, and hand-embroidered pieces have those slight imperfections that make it so charmingly homemade. It's risky to wash embroidered items, because of the thread shrinks and the towel doesn't, or vice versa, you'll end up with a puckered appearance. That one should just be for show. The other two seem easily machine washed.
Kurt S. Adler Hollywood Nutcracker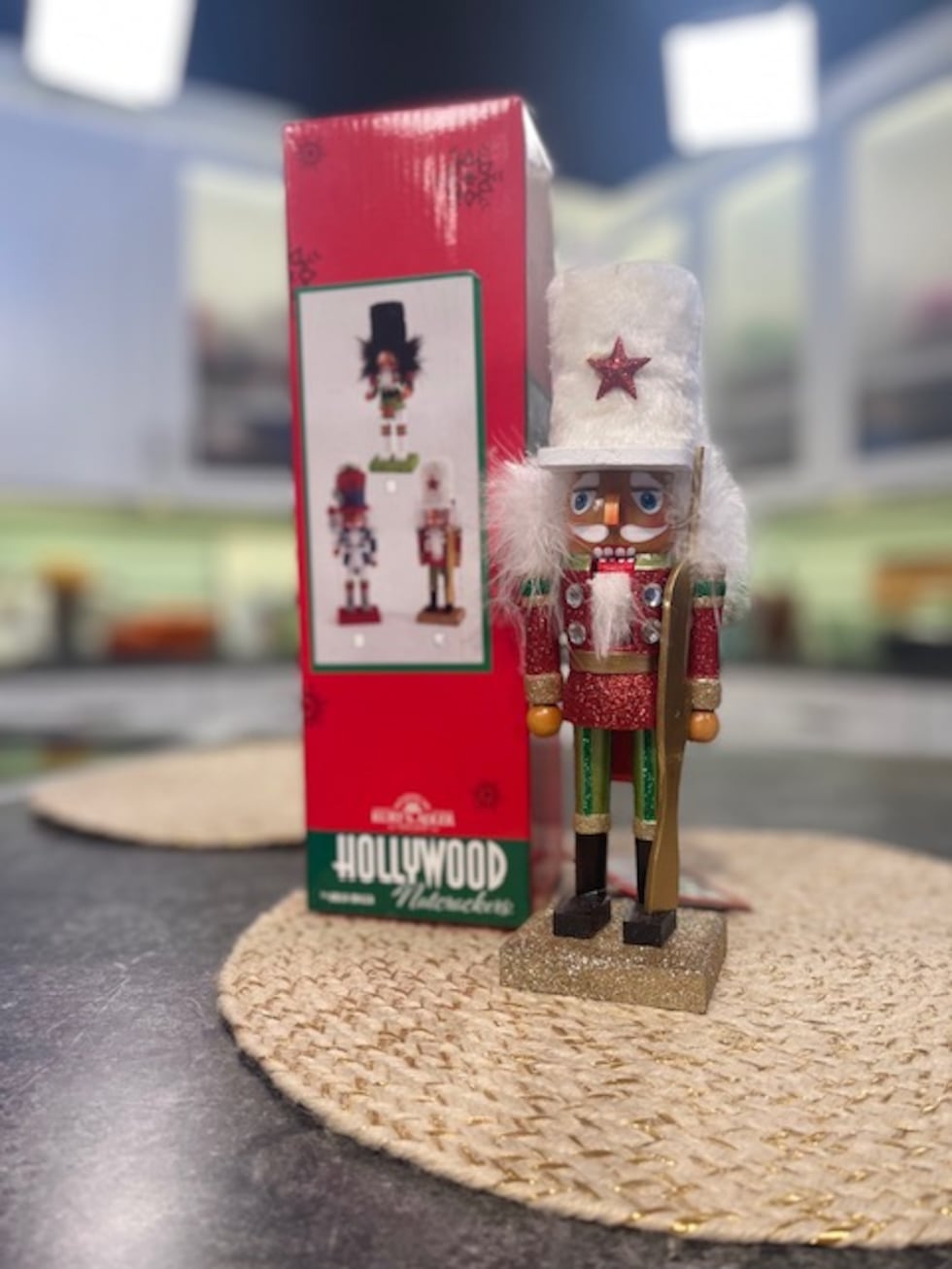 Jeff: I think I made a bad assumption that the term "BOLO" is a well-known term. For those who don't know, it's stands for "Be On the LookOut." We say "BOLO" in picking circles to let people know about something that isn't obvious that you just want to know to keep an eye out. The Kurt S. Adler brand is a BOLO, so I picked it up when I saw it and the price of four dollars. By the way, try to avoid writing prices in marker on original packaging because that brings down the value, which isn't good for the buyer or seller.
Steph: I didn't know much about the Kurt Adler Company, though I really love the look of this glittery nutcracker. I looked up the company info, and learned that Kurt Adler started his company after WWII, and in the '50s his focus was offering handmade angels from East and West Germany, glass ornaments from Czechoslovakia, ceiling decorations from Germany, and miniature lights from Italy. Americans loved the holiday decorations with a European flair, so his company flourished. Today it is run by his three children and grandchildren. I love a family business success story.
Meateater cookbook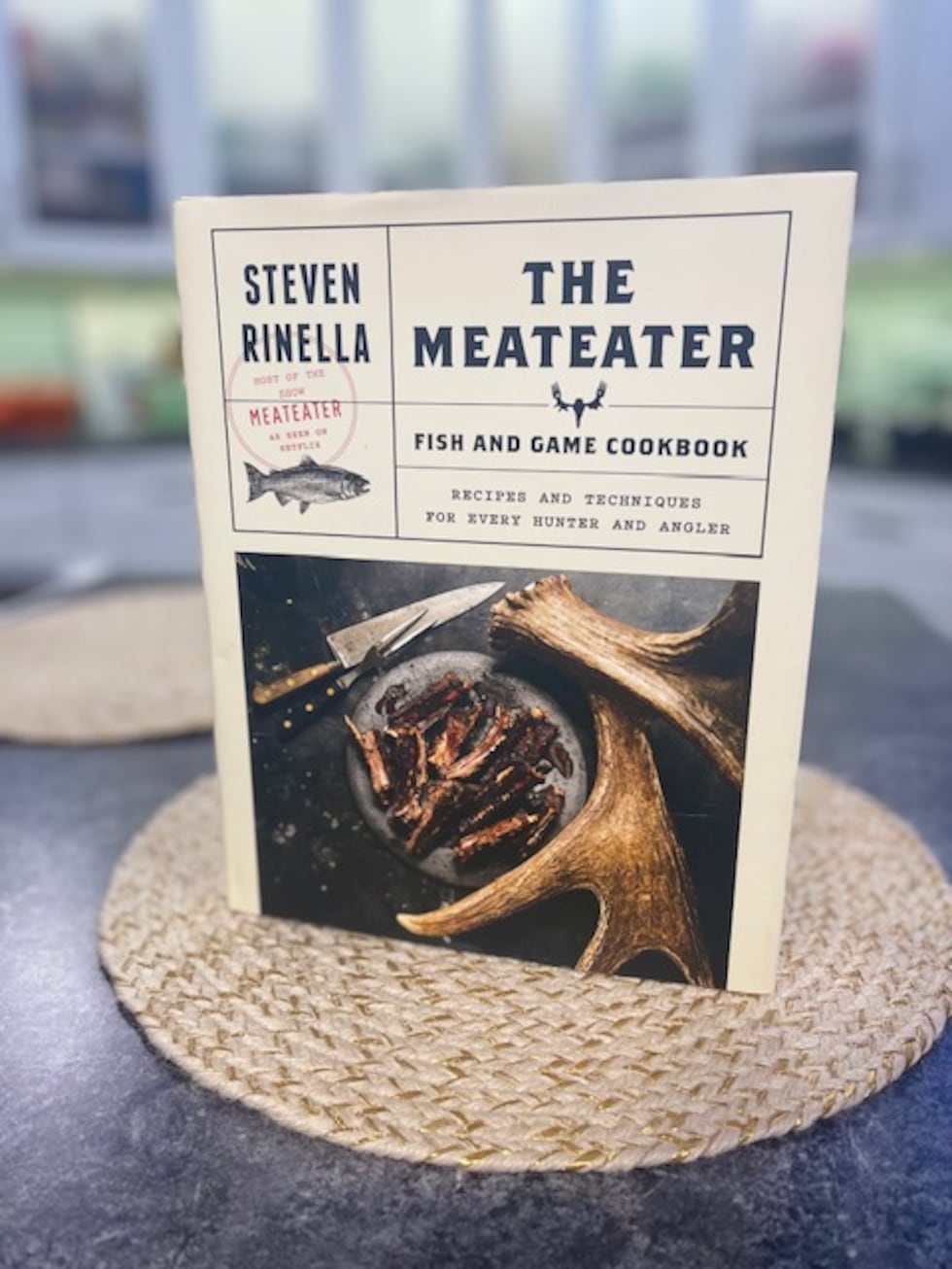 Jeff: I absolutely love watching Steven Rinella and his Meateater show. I also subscribe to his podcast. What I like about his show is he shows the realness of hunting. The long hikes, long days, failures, weather, the work into packing an animal and even the cooking. I saw this book at an estate sale for four dollars. That price is quite a bit for a reseller but an easy pickup for myself. I've got some deer meat in the freezer and I'm going to give a couple recipes a shot.
Steph: This book is a great resource! Not just recipes, as Jeff said, but also a how-to guide for every step of procuring game for your freezer.
Harley Davidson mug
Jeff: Anything Harley Davidson is a BOLO and at a quarter, this is a steal. After I picked it up on Friday, I texted Mrs. Picker that I didn't think she'd be able to top me.
Steph: I'm a sucker for a good looking vintage logo. I'd wear this one on a shirt, and I haven't been on a motorcycle in a lot of years. ;) So nice.
Playmate Igloo cooler with 7-Up advertising
Jeff: I love this cooler! I like coolers in general but I rarely pick them up because of the space they can take up. But these vintage 7-Up logos were too tough to resist. Especially at two dollars! You can see how old a cooler is by looking on the bottom. This one is from 1988. The "7-Up Gold" logo backs that up because our quick research indicates that's when 7-Up came out with that flavor. Do any of you remember 7-Up Gold?
Steph: I have never heard of 7Up gold, but I'd sure have tried it had I been aware of it. Interesting choice! And you can't go wrong with a sturdy Igloo cooler. Those things are nearly bulletproof, it seems.
To see more great finds, watch other episodes of East Texas Kitchen Pickin' by clicking here.
Copyright 2023 KLTV. All rights reserved.