Some Tyler roads to be blocked for Rose Parade Saturday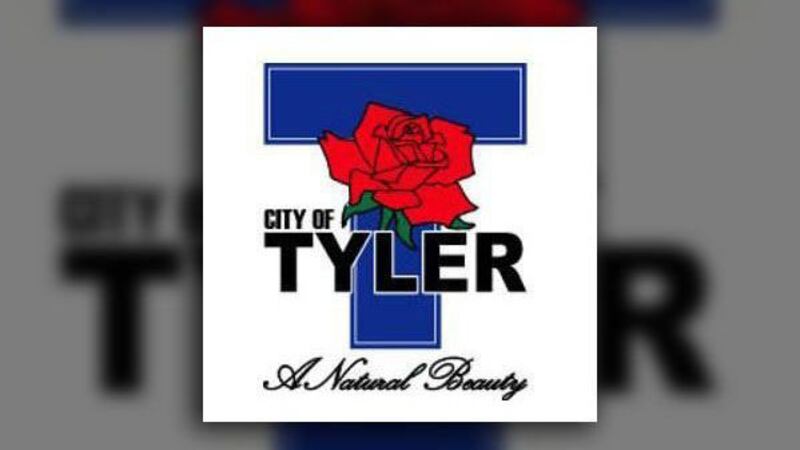 Published: Oct. 17, 2023 at 10:52 AM CDT
TYLER, Texas (KLTV) - Some roads will be blocked for the Tyler Rose Parade on Saturday.
According to a press release from Tyler Police Department PIO Andy Erbaugh, on Saturday morning at 6 a.m. Front Street will be closed from Palace Avenue to Glenwood Boulevard. Glenwood Blvd. will be closed from Houston Street to Front Street.
At 7:45 a.m., Front St. will be closed from Palace Ave. to Lyons Ave. and Glenwood Blvd. closed from Houston St. to Erwin St., the release said.
Handicap parking for the event will be located at Mike Carter Field.
Any late participants will not be permitted to access the parade route and will be directed to the staging locations. The parade will last from from 9 a.m. to 11 a.m.
Copyright 2023 KLTV. All rights reserved.