CampV to host second annual 'Homeless Veterans Stand Down Tyler' Wednesday
Published: Oct. 2, 2023 at 2:56 PM CDT
|
Updated: Oct. 2, 2023 at 6:20 PM CDT
TYLER, Texas (KLTV) - On Wednesday, October 4, CampV, the North Texas VA and other organizations are coming together to provide resources and healthcare for the homeless veterans of East Texas. Travis Gladhill, a veteran himself, said there is no better feeling than helping a fellow veteran, and they are prepared to help as many as possible.
The non-profit organization will host the second annual Homeless Veterans Stand Down Tyler, a resource fair providing information, guidance and more to those in need.
Over 40 different organizations will fill the back parking lot with resources including VA homelessness housing programs, VA healthcare information, employment services, vaccinations, food and entertainment.
This year, they are offering shuttle bus services from three locations: two in Tyler and one in Longview.
"We have a partnership with Go Bus for this event, and they have three different shuttle-bus locations where they will be picking up as well as dropping off," says Gladhill.
The bus stops are at the Salvation Army on Broadway, under the bridge on East Valentine, and at the Hiway 80 Rescue Mission in Longview.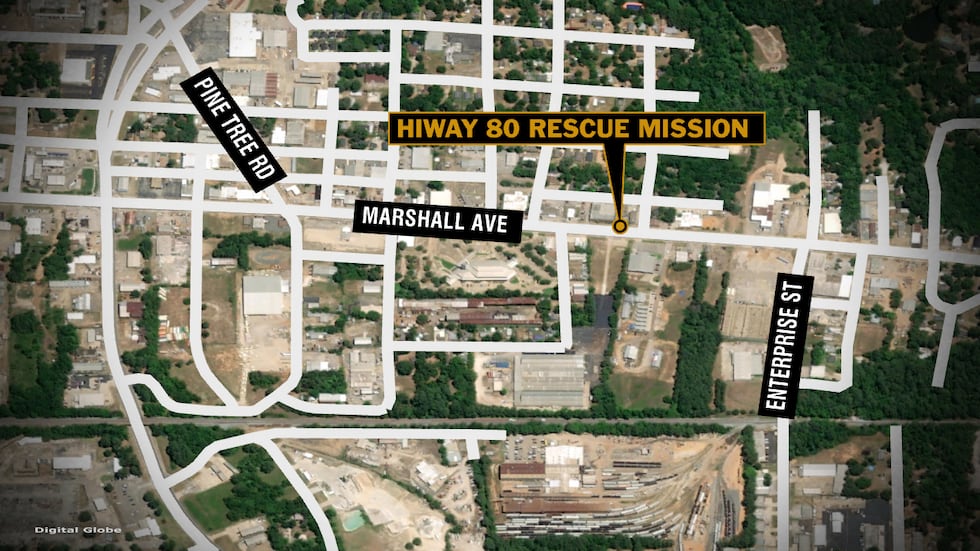 "They're going to have everything from laundry services to showers. They're going to be able to get information and contacts with getting into the VA medical system – getting healthcare, getting mental health care, getting clothing, shoes, toiletries – you name it, they're going to have that provided for them right here at this Homeless Stand Down event," says Gladhill.
Gladhill is urging anyone who needs assistance or who knows someone who needs assistance to come out on Wednesday to get support and resources, including three free meals. CampV is located at 3212 West Front Street in Tyler.
Copyright 2023 KLTV. All rights reserved.