Henderson County patrol vehicle destroyed in roadside wreck
Published: Sep. 30, 2023 at 11:07 AM CDT
HENDERSON COUNTY, Texas (KLTV) - A deputy was making a traffic stop Saturday morning when a passing vehicle crashed into his from behind, "causing the patrol unit to become airborn."
The Henderson County Sheriff's Office claimed everyone involved was very lucky after a wreck that damaged three vehicles. Everyone involved walked away, but the mangled patrol unit shows how deadly the wreck could have been.
The deputy had made a traffic stop just outside Malakoff, the sheriff's office said, when a vehicle struck his patrol unit from behind with enough force to cause it to flip, coming to rest on the roof with a crushed back section.
Authorities ask drivers to slow down and move over if they see an emergency vehicle on the side of he road. It's both state law and the right thing to do, the sheriff's office said.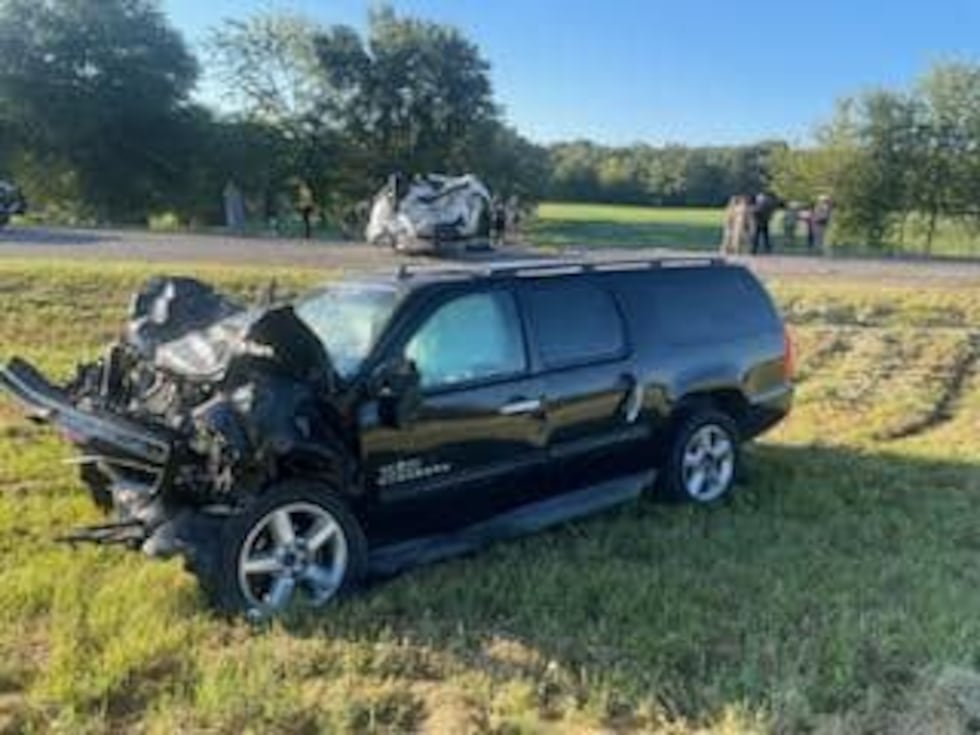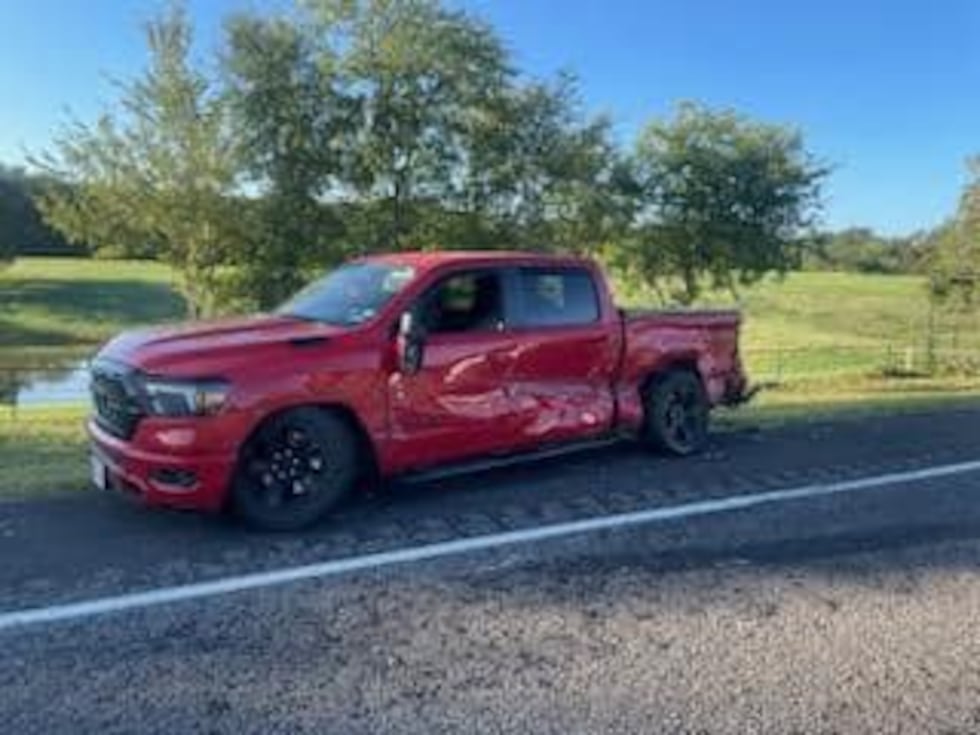 Copyright 2023 KLTV. All rights reserved.