Crews respond to fire at solar plant in Ben Wheeler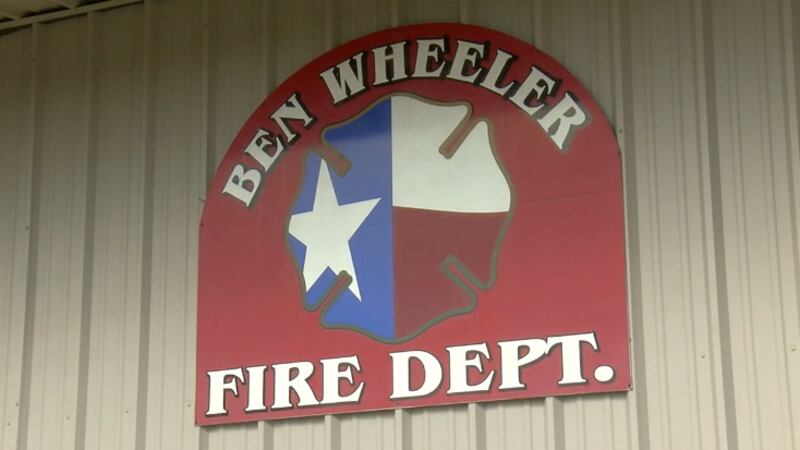 Published: Sep. 30, 2023 at 1:49 PM CDT
BEN WHEELER, Texas (KLTV) - Crews responded to a fire at a solar plant on FM 773 on Saturday, after several similar fires earlier this year.
According to Ben Wheeler Fire & Rescue, the solar panels at the plant were damaged by two hail storms earlier this year, which has made them prone to catching the grass below them on fire. The department said the fires have been small and are not considered a threat to nearby properties, but about eight incidents have taken place this year.
The plant did not have an issue with fires before the storm damage took place, the department said, but they have been recurring since.
Copyright 2023 KLTV. All rights reserved.