Camp Tyler installs observation bee hive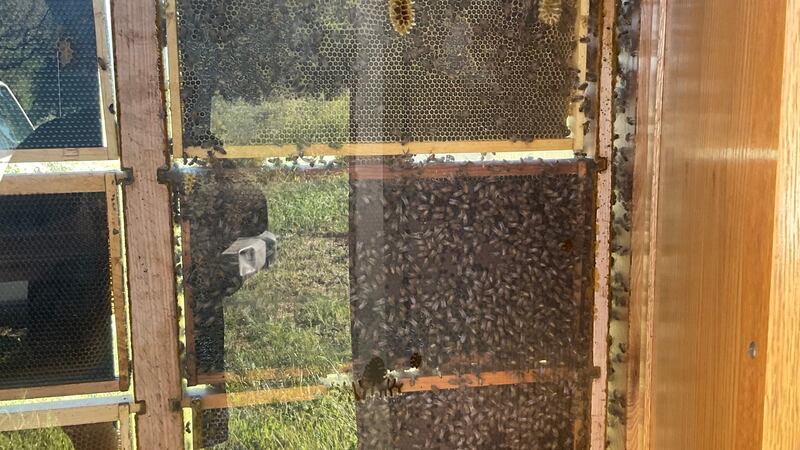 Published: Sep. 30, 2023 at 6:40 PM CDT
WHITEHOUSE, Texas (KLTV) - Over 700 kids are set to visit Camp Tyler for special fall programs being held throughout November, a representative said.
"We are so excited to have the observation bee hive at Camp Tyler," said Kathy Lagesse of the Camp Tyler Outdoor School. "This will give them the opportunity to learn about the significance of bees and their importance in the food chain. We need to educate our community regarding the importance of beneficial insects. Our entire ecosystem is supported by the pollinators within our area."
In addition to the observation bee hive, Camp Tyler is opening a pumpking patch and other day programs. Visit their website to learn more.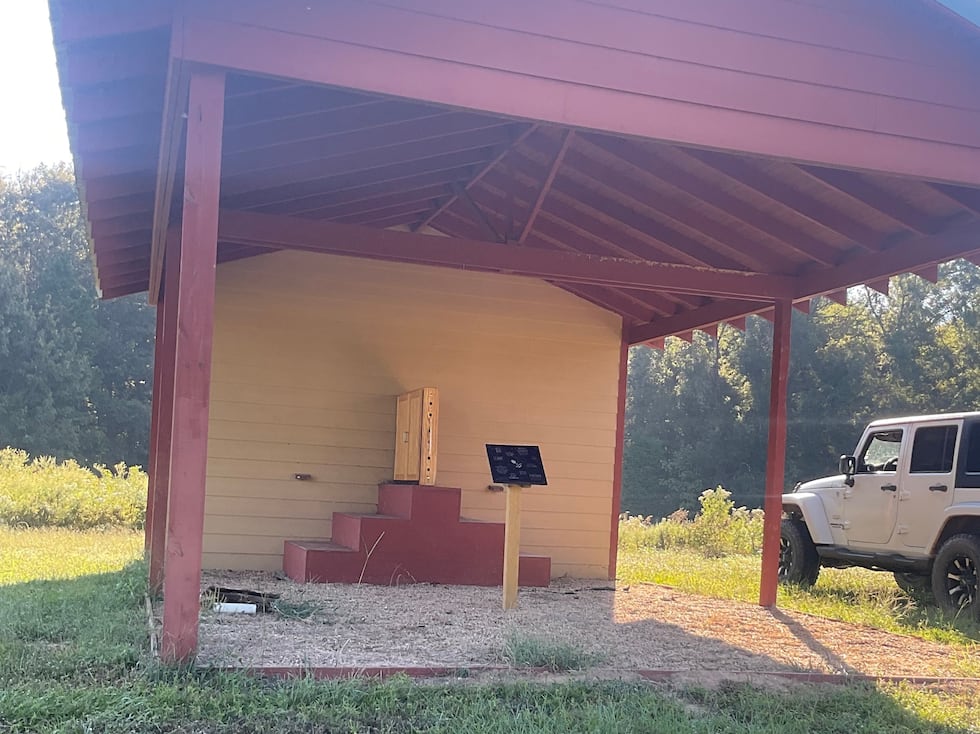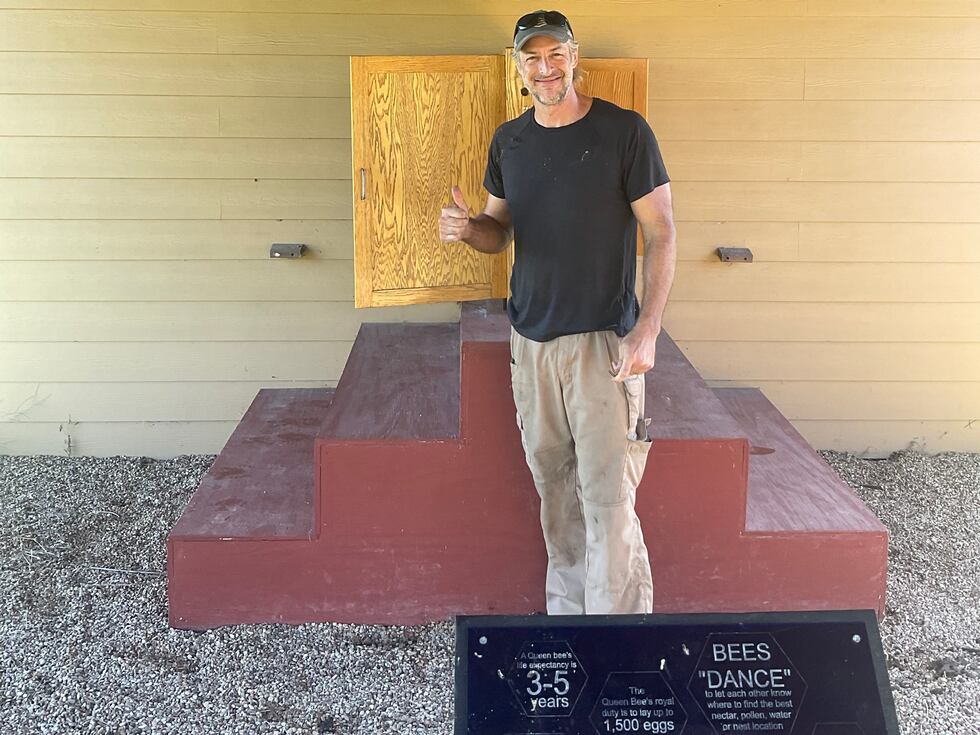 Copyright 2023 KLTV. All rights reserved.