LaPoynor ISD employee accused of taking criminal evidence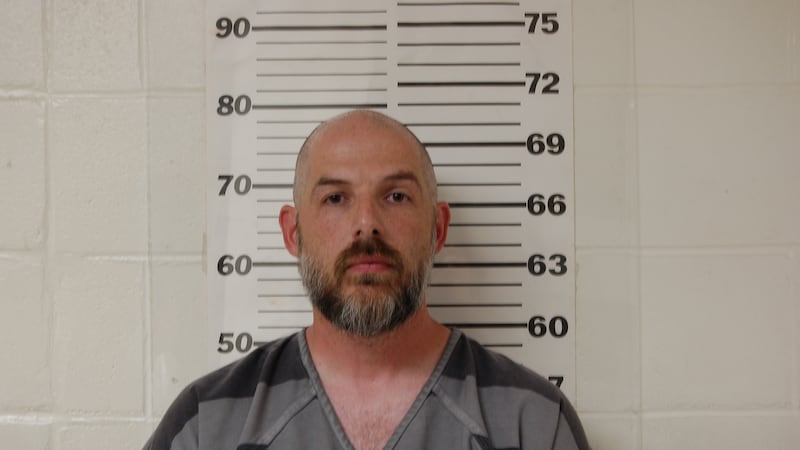 Published: Sep. 29, 2023 at 6:11 PM CDT
LAPOYNOR, Texas (KLTV) - A LaPoynor ISD employee is in custody after evidence found in a girls locker room went missing.
According to a Facebook post by the Henderson County Sheriff's Office, Jammie Maze, 44, of Brownsboro, was arrested Friday after a warrant was obtained by investigators. The post said Henderson County Sheriff Botie Hillhouse was alerted by LaPoynor ISD Police Chief John Daniels that the school was in need of assistance in regards to missing evidence.
Daniels reportedly said a cell phone had been recovered in the girls locker room, and was intended to be turned over to the Henderson County Crimes Against Children Task Force to be searched. Hillhouse began an investigation including sheriff's office investigators and the Crimes Against Children Task Force, resulting in the warrant for Maze. After his arrest, a search warrant was obtained for his home and vehicle, the post said. The items collected during the search are yet to be analyzed.
Maze was charged with tampering with evidence and booked into the Henderson County Jail on a $250,000 bond.
Copyright 2023 KLTV. All rights reserved.