2 East Texas nonprofits merge to better help those struggling with life-controlling issues
Published: Sep. 25, 2023 at 10:45 PM CDT
OVERTON, Texas (KLTV) - Wiseman Ministries is merging with Sonshine Lighthouse in Overton to become Wiseman Lighthouse. Their mission is to better help individuals struggling with homelessness, addiction and other life-controlling issues, but with a new focus on serving whole family units.
Since 2003, Wiseman Ministries has served men seeking freedom, and just last year, they started a women and children ministry in Carthage. But, after quickly outgrowing that space, they decided to come together with Sonshine Lighthouse, a nonprofit with a similar mission. Previously, Sonshine Lighthouse solely helped women and their children with those same challenges.
"It's nice that we have the room to house more women. We have more opportunities with the people that they work with, so we're able to incorporate ours," said Senior Program Director Tabitha Wiseman.
Sonshine Lighthouse Founding Board Member Beverly Hall said, "Now we can take care of family units. The women and children can come here, and the men can go there."
The program is a one-year commitment to living a better life. It starts with living at the facility, taking different classes, like addiction recovery, education and faith-based classes. Taking part in a work-based environment, like Soapy King Car Wash in Henderson, is another component.
Wiseman Lighthouse resident Railyeeia Page said, "I had been through a lot of trauma, and I fell off a little bit, got into drugs and lost my faith in God. Wiseman has honestly brought that faith back to me, and they taught me how to love myself again when you know nobody else did."
Sonshine Lighthouse program graduate Shayla Pratt said, "They literally love you back to life, and that's just the most important part about living, communication and community."
Lauri Thomas, Sonshine board chairman, said, "It is all about partnering together. You know, we were doing similar things. We had similar missions, and so putting the two together, we're able to do so much more."
On Oct. 8 at Bar None church in Tatum, they will have their first graduation since the merge, celebrating 38 men and women who have completed the program.
To learn more about the merged nonprofit and how you can become a volunteer, go to their Facebook page or call (903) 895-4577.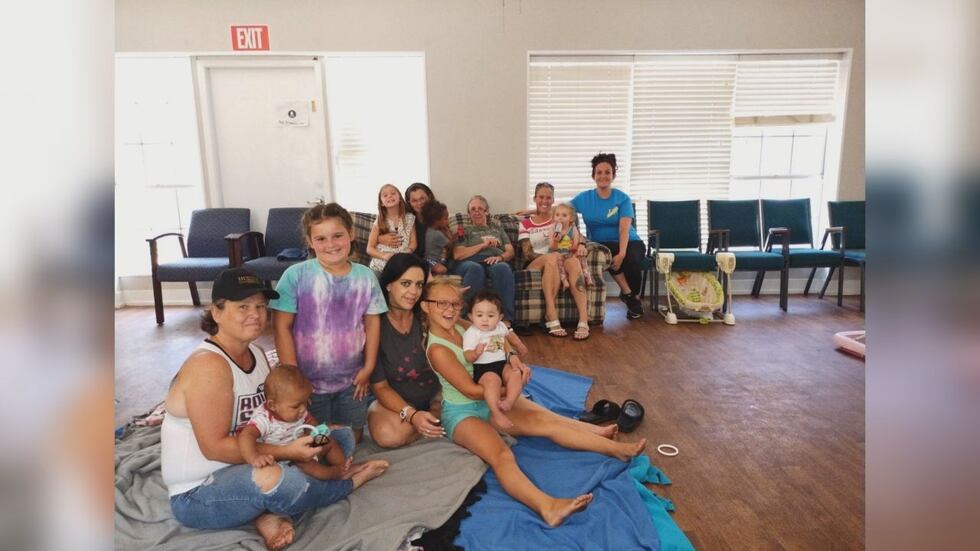 Copyright 2023 KLTV. All rights reserved.