Tyler man accused in fentanyl death no-shows jury selection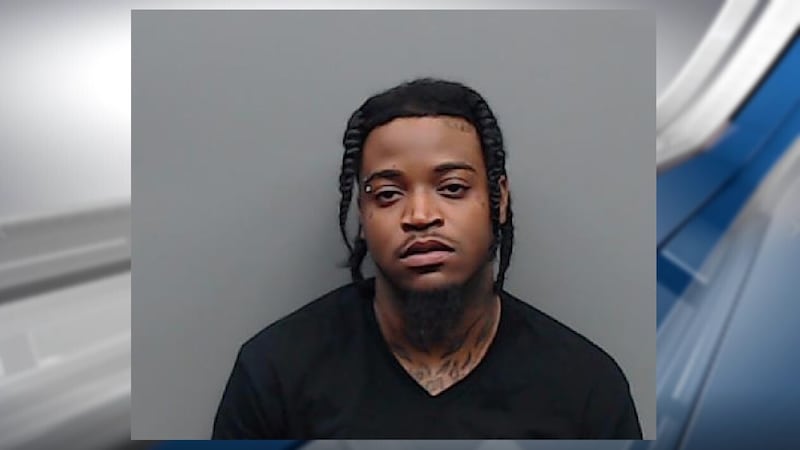 Published: Sep. 25, 2023 at 3:09 PM CDT
TYLER, Texas (KLTV) - A Tyler man accused of selling a fatal dose of fentanyl-laced drugs to a teenager was apparently a no-show Monday as Smith County prosecutors attempted to begin jury selection for the trial.
According to Smith County District Attorney Jacob Putnam, Judge Austin Reeve Jackson has issued an arrest warrant for Billy Maddox, 28, after he failed to appear in court. Maddox is charged with manslaughter in the death of a 17-year-old, who died after prosecutors say Maddox sold the teen drugs laced with fentanyl.
The teen died in 2022 and an arrest affidavit for Maddox said that the teen's toxicology report showed fentanyl in his system among other drugs. Prosecutors allege that Maddox is responsible for the teen's death because they say he provided pills that contained substances other than what was claimed, he failed to render aid, failed to call for help and delayed the teen's transport to a hospital.
The arrest affidavit said Maddox made an Instagram post with a photo of the teen passed out on his stomach, captioned "Look how that perc got him sleeping," with several laughing emojis.
Previous reporting:
Tyler man charged in fentanyl overdose death of 17-year-old
Copyright 2023 KLTV. All rights reserved.