East Texas school districts announcing closures, delays due to power outages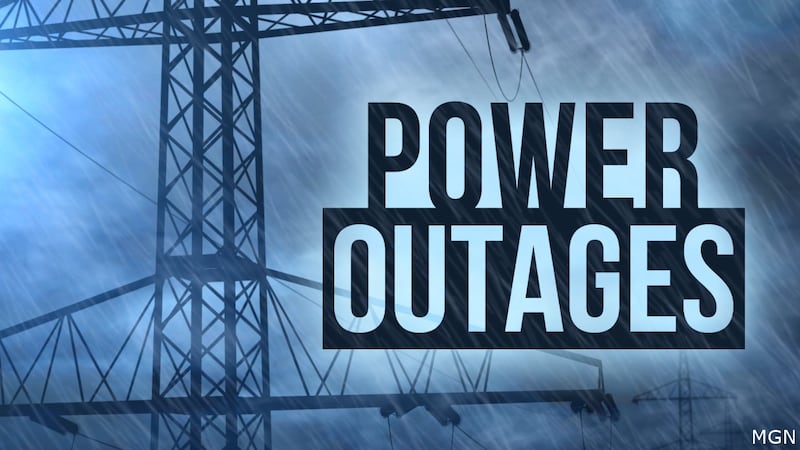 Published: Sep. 25, 2023 at 6:25 AM CDT
EAST TEXAS (KLTV) - Two east Texas school districts and at least one other school have announced school closures and delays for Monday due to ongoing power outages caused by recent severe weather.
According to social media posts made on their official Facebook pages, both Troup and Laneville ISD have announced school closures for Monday, September 25th due to power outages. Additionally, Laneville ISD is reporting "impassable roads for buses", making it harder to transport students to and from campuses. Brownsboro ISD have announced a delayed start of 2 hours for the Brownsboro Elementary School.
No updates have been given as to when they will be expected to resolve their power outages.
Copyright 2023 KLTV. All rights reserved.