Ben Wheeler man killed in motorcycle/truck crash in Van Zandt County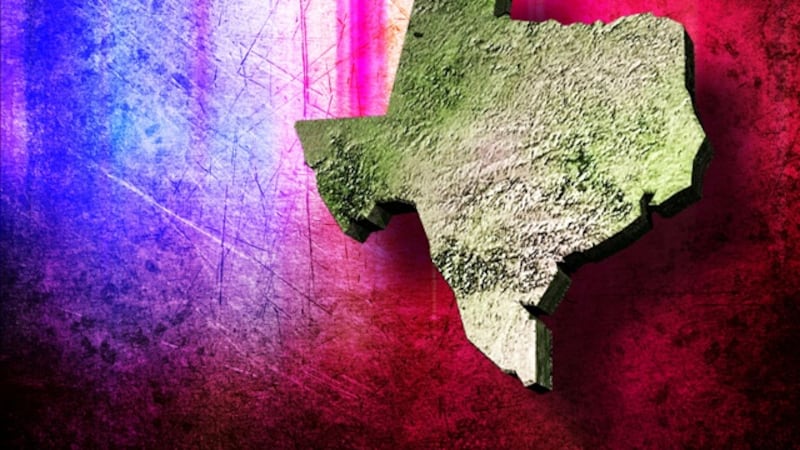 Published: Sep. 25, 2023 at 3:14 PM CDT
VAN ZANDT COUNTY, Texas (KLTV) - A Ben Wheeler man is dead after a crash on Saturday in Van Zandt County.
According to a Texas DPS report, Roy Lewis Woods, 58, of Ben Wheeler, was riding a Harley Davidson motorcycle west on FM 279 three miles west of Edom around 4:32 p.m. on Saturday. Karla Kay Coyle, 63, of Brownsboro, was driving a Ford F-150 east. According to the report, Woods failed to negotiate a curve and struck Coyle's truck in the eastbound lane.
Woods was pronounced dead on the scene, and Coyle sustained non-incapacitating injuries, the report said.
Copyright 2023 KLTV. All rights reserved.