Wood County water supply employee accused of stealing $300K turns self in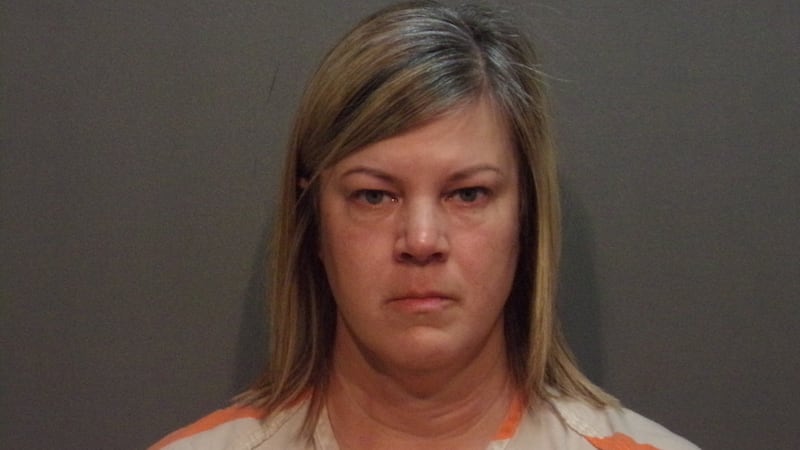 Published: Sep. 20, 2023 at 10:58 AM CDT
|
Updated: Sep. 20, 2023 at 11:03 AM CDT
MINEOLA, Texas (KLTV) - A Mineola woman has turned herself after she was accused of stealing over $300,000 from her employer.
Rachel Sneed, 45, turned herself in on Wednesday morning after an arrest warrant was obtained Tuesday on a charge of 1st degree theft over $300,000. According to a Wood County Sheriff's Office Facebook post, Sneed had been suspected of stealing around $40,000 from her employer, Lake Fork Special Utilities District, in June.
The following investigation led to the discovery of over $300,000 having allegedly been stolen by Sneed since 2021.
Sneed was booked into the Wood County Jail Wednesday morning, the post said, and the jail website shows she has bonded out for $100,000.
Copyright 2023 KLTV. All rights reserved.