Fifth suspect arrested in connection with shooting near Tyler middle school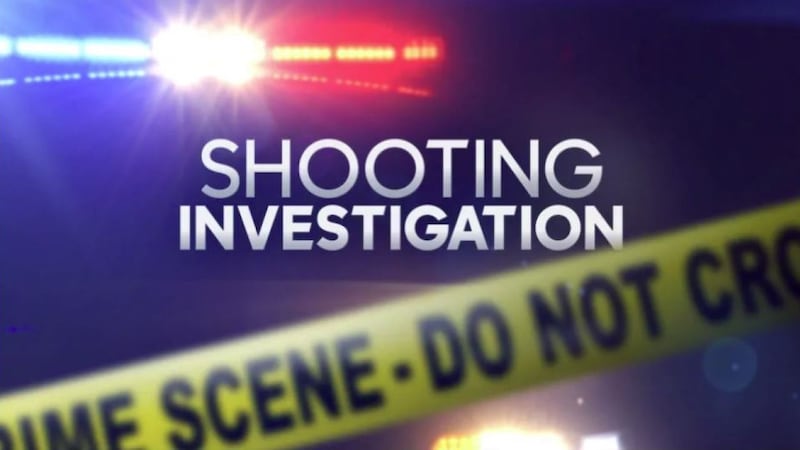 Published: Sep. 20, 2023 at 9:33 AM CDT
TYLER, Texas (KLTV) - A fifth person has been arrested in connection with an August shooting that occurred near a Tyler middle school.
On Tuesday, Angel Francisco Martinez-Lopez, 20, of Tyler was arrested by the U.S. Marshal Service in connection with the August 28 incident that occurred on New Copeland Road near the construction site of the Hubbard Middle School campus. Martinez-Lopez was booked into the Harrison County Jail and charged with deadly conduct and tampering with evidence, with a collective bond total of $400,000.
Three additional arrests were also made on Tuesday. Willie Ogilvie was arrested for deadly conduct, and Anjaylee Goodwyn for tampering with evidence. They have been booked into the Smith County jail. A juvenile suspect has also been charged. Five suspects in total have been arrested in connection with this shooting.
Previous reporting:
Copyright 2023 KLTV. All rights reserved.