East Texas Now: German cathedral a towering, ornate symbol of Christianity's influence
Updated: Sep. 18, 2023 at 11:19 PM CDT
COLOGNE, Germany (KLTV/KTRE) - Lane Luckie joins East Texas Now from Cologne, Germany as he tours one of the most iconic places of worship in Europe.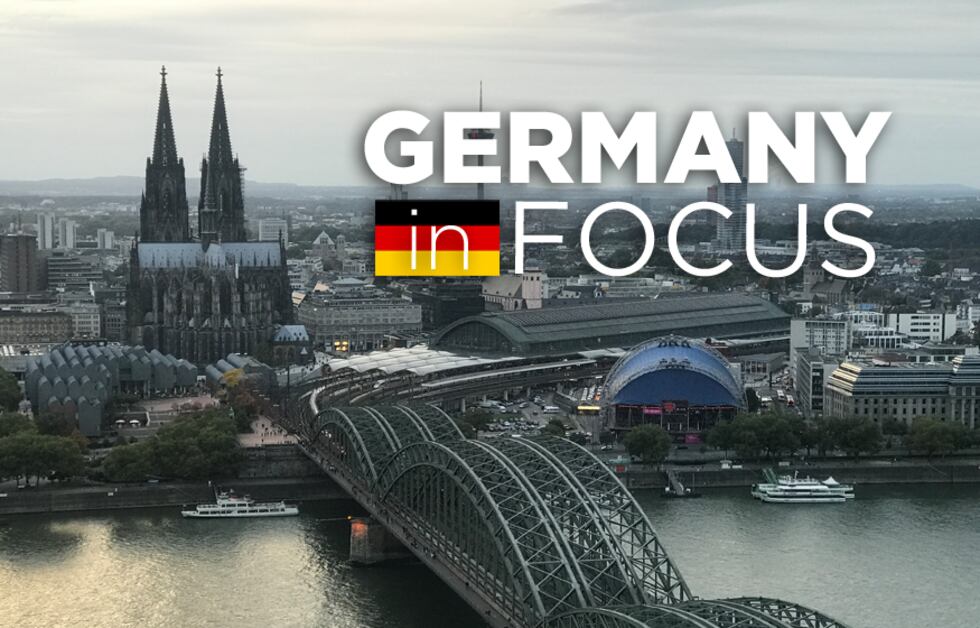 KLTV & KTRE anchor Lane Luckie is traveling to Germany to explore the deep ties between East Texas and one of America's closest allies. Click here for more coverage.
Copyright 2023 KLTV. All rights reserved.