Child killed by vehicle while riding toy car in Marshall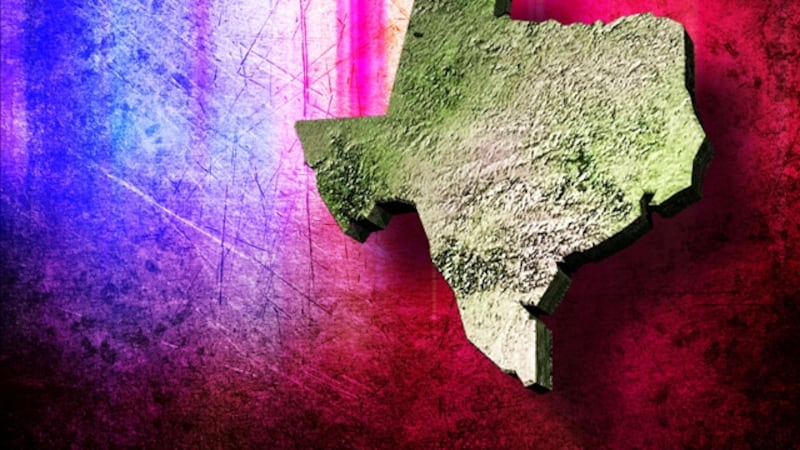 Published: Sep. 19, 2023 at 11:08 AM CDT
MARSHALL, Texas (KLTV) - A child is dead after being struck by a vehicle in Marshall Monday evening.
According to a Marshall Police Department press release, a call came in around 6:40 p.m. that a child had been hit by a vehicle in the 2000 block of Lower Port Caddo Road. The child was riding a battery-powered toy car when they were struck, the release said.
"It is a tragedy to lose a child in our community," said Marshall Police Chief Cliff Carruth. "Our thoughts and prayers go out to the family."
The driver remained on the scene, the release said, and no charges have been filed at this time.
Copyright 2023 KLTV. All rights reserved.