TRAFFIC ALERT: 18-wheeler wreck disrupts traffic at US-259, US-59 intersection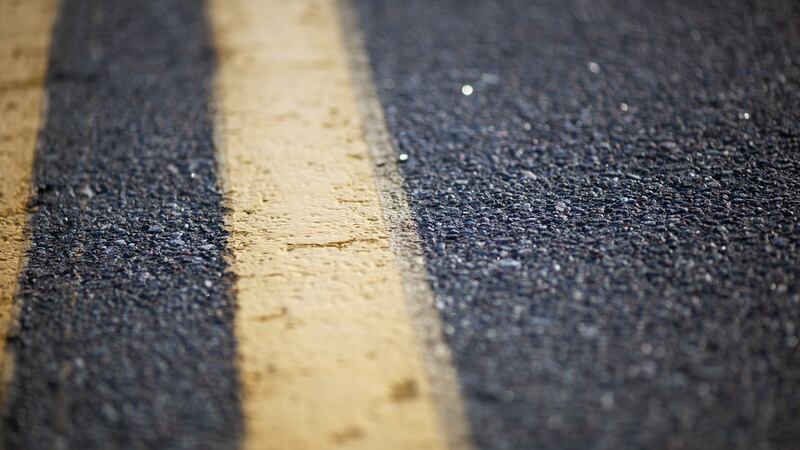 Published: Sep. 18, 2023 at 1:01 PM CDT
NACOGDOCHES COUNTY, Texas (KTRE) - A crash involving an 18-wheeler has slowed traffic at the intersection of US Highways 259 and 59 north of Nacogdoches.
Drivers are asked to use caution and avoid the area if possible. More details will be released as they become available.
Copyright 2023 KTRE. All rights reserved.