Quitman man accused of driving intoxicated in fatal crash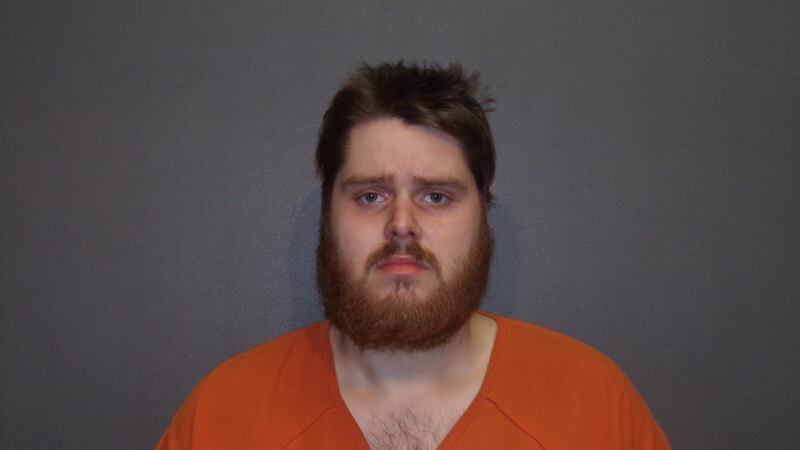 Published: Sep. 18, 2023 at 4:15 PM CDT
WOOD COUNTY, Texas (KLTV) - A man from Mineola has died, and a Quitman man has been charged with intoxication manslaughter after a fatal crash on US Highway 69.
The wreck took place three miles north of Mineola at about 3:50 p.m. on Saturday, according to a DPS report. The report states Maxwell Hunter Lee, 25, was driving northwest on US 69 in a Ford Explorer when he crashed into the back of another vehicle that had slowed and was yielding to oncoming traffic in preparation to make a left turn onto CR 2260.
The second vehicle, a Toyota Camry, was driven by Moises B. Joribio, 41, with Jesus T. Beltran, 29, as a passenger. Both were from Mineola, and both are reported to have been wearing their seatbelts.
Joribio was pronounced dead at the scene, and Beltran was taken to UT Health with non-incapacitating injuries. DPS said Lee was not injured but was determined to be intoxicated at the time of the crash.
Lee has been charged with intoxication manslaughter with a vehicle and was booked into the Wood County Jail on Sunday, with bond set at $100,000. He posted bond and was released the same day.
DPS has said investigation is ongoing.
Copyright 2023 KLTV. All rights reserved.