Angelina County man accused of assaulting disabled woman with shopping cart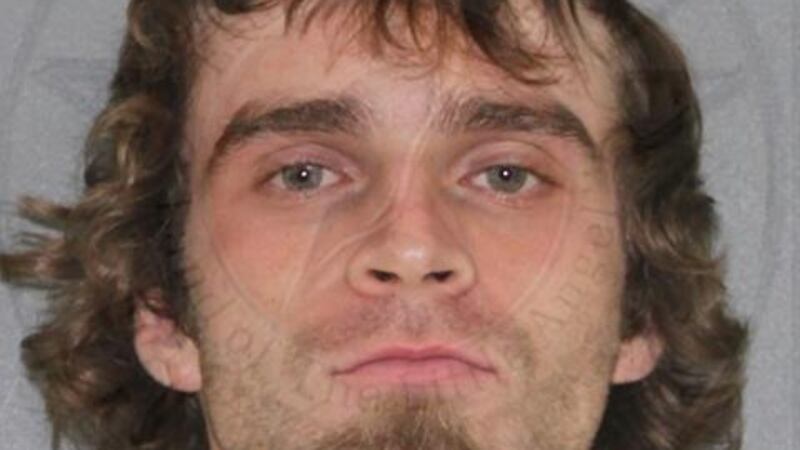 Published: Sep. 8, 2023 at 6:31 PM CDT
|
Updated: Sep. 8, 2023 at 6:33 PM CDT
LUFKIN, Texas (KTRE) - A man is in the Angelina County Jail tonight, accused of assaulting a disabled person.
According to the probable cause affidavit, the assault happened at a Dollar General store on Hwy 69 North on Thursday night. Deputies arrived after someone called 911 for assistance with a disturbance at the store. When they arrived, according to the affidavit, they were told that a man argued with an elderly woman, threw a shopping cart at her, and then left the scene.
Deputies identified the suspect in the incident, identified as Luke McMillon, 25, as well as his mother who was with him during the incident. Investigators also spoke with the victim at the store, a 61-year-old woman. The affidavit said the woman has had double knee replacement surgery, causing her to be disabled.
McMillon told the deputies that he was walking into the store, and was attempting to load money onto his Cash App. He was then questioned by a woman, he said, about what he was doing. He cursed at her as he advanced towards her truck, and then, he said, she reached down for something, and he left to go into the store.
He told the deputies that the woman followed him toward the store, and that he saw that she had a knife in her hand. He grabbed a shopping cart and pushed it towards her, he said, in an attempt to keep distance from her. Then he said he got back into his vehicle and left.
When McMillon's mother was questioned, she said both Luke and the woman were at fault in the argument, and she said she never saw a knife.
When the woman was questioned, she admitted to having a knife but it was after he assaulted her with the shopping cart.
When investigators looked at the store's surveillance footage, they said it showed McMillon walking into the store, aggressively pulling a shopping cart loose from the others, picking up the cart and trying to hit the woman with it. He missed.
Then, the affidavit said, he threw the cart at her again, hitting her, which knocked her toward the building. He then is seen throwing the shopping cart at her a third time, hitting her with it again. Investigators say McMillon did not appear to be acting in self-defense at all, but to assault the woman.
McMillon was arrested and taken to the Angelina County Jail. He is charged with injury to a child/elderly/disabled person, which is a third-degree felony. He is being held on $7,500 bond.
Copyright 2023 KTRE. All rights reserved.