Wood County sheriff warning residents on CR 3600 to stay inside as K9s released in search for suspect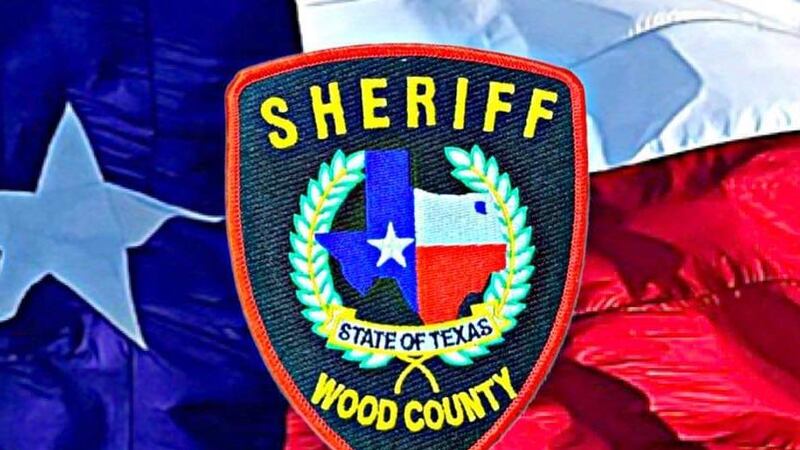 Published: Aug. 21, 2023 at 8:54 PM CDT
|
Updated: Aug. 21, 2023 at 9:24 PM CDT
HAWKINS, Texas (KLTV) - The Wood County Sheriff's Office is searching near Hawkins for a suspect who fled deputies.
The sheriff said there is a heightened law enforcement presence in the area of County Road 3600 and around Jarvis Christian University. Deputies are searching for a white male. He may be wearing a light colored shirt. They said they have no other description at this time.
K9s are being released in the search for this man, so residents are urged to stay inside until they say otherwise. We will keep you updated, or you can check the Wood County Sheriff's Office Facebook page for their updates.
It is unknown if the man is armed, so the sheriff urges everyone not to attempt to approach him, but call 911 immediately if you see anyone suspicious.
Another male was also being searched for, and he has been taken into custody.
Copyright 2023 KLTV. All rights reserved.