Whitehouse City Council passes 2023-24 budget featuring property tax reduction, personnel pay increases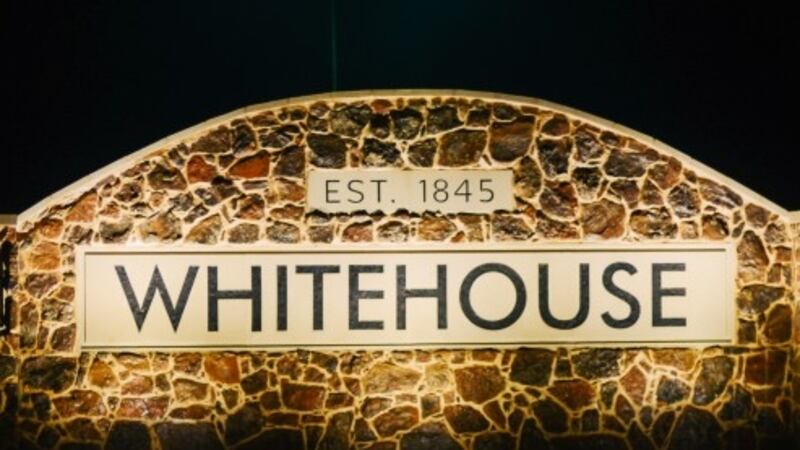 Published: Aug. 15, 2023 at 9:49 PM CDT
WHITEHOUSE, Texas (KLTV) - Mayor James Wansley said that the Whitehouse City Council voted unanimously to pass its proposed budget for 2023-24.
Wansley said the budget includes a 5.5-cent valuation property tax rate reduction. It also will fund some much-needed personnel pay increases, especially for police, he said. There will also be some large capital projects which he did not give details on in his statement.
"I am proud of the City staff for putting in so many months of planning and effort into creating this budget, and I am proud of our City Council for providing their oversight, feedback, and eventual approval of this budget," Wansley said. "It's going to be a great year in the City of Whitehouse!"
Copyright 2023 KLTV. All rights reserved.