Nacogdoches K9 officer locates 25.8 pounds of cocaine during traffic stop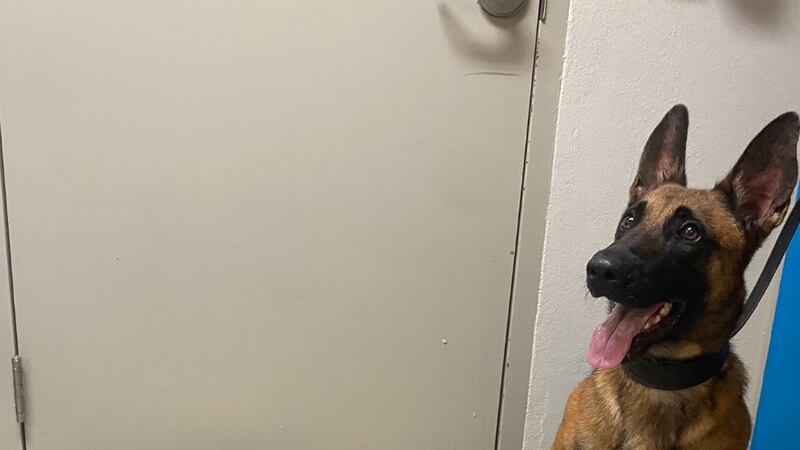 Published: Aug. 10, 2023 at 8:00 PM CDT
|
Updated: Aug. 10, 2023 at 8:42 PM CDT
NACOGDOCHES, Texas (KTRE) - Nacogdoches Police Department was involved in a traffic stop which turned into a drug bust on Thursday.
According to police at 9:40 a.m. Thursday officers with the K9 unit stopped a vehicle for a traffic violation on NW Stallings Drive. The driver, Brandon Lee White, 39, from Trotwood, Ohio, pulled over, and consented to have officers search his vehicle.
The department's newest K9 Officer, Hamer, alerted on the vehicle that White was driving. Officers found 25.8 pounds of cocaine in an after-market storage compartment inside the vehicle, police say.
White is in the Nacogdoches County Jail on a felony charge of manufacture/delivery of a controlled substance.
Copyright 2023 KTRE. All rights reserved.