Lufkin ISD superintendent requests paid leave until retirement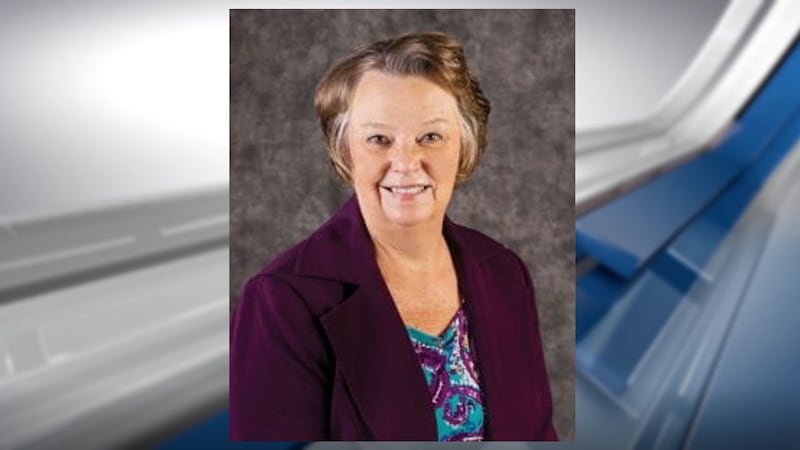 Published: Aug. 11, 2023 at 6:04 PM CDT
|
Updated: Aug. 11, 2023 at 6:06 PM CDT
LUFKIN, Texas (KTRE) - The Lufkin ISD school board will meet on Tuesday, Aug. 15, and on the agenda is a letter of retirement from a longtime educator and administrator in the district.
Superintendent Lynn Torres has altered her original retirement plan, according to the Lufkin ISD school board agenda. In May, Torres had announced her intention to retire after her 47 years in education.
According to the agenda, Torres has now asked to be placed on administrative leave with full pay and benefits through the end of the 2023-24 school year. The board will consider and take action, if any is agreed upon, to accept the request.
The school board also included discussion of superintendent search and selection process on the agenda for Tuesday's meeting.
Copyright 2023 KTRE. All rights reserved.