Arkansas secretary of state says he'll run for treasurer next year
Arkansas' secretary of state says he'll run for treasurer next year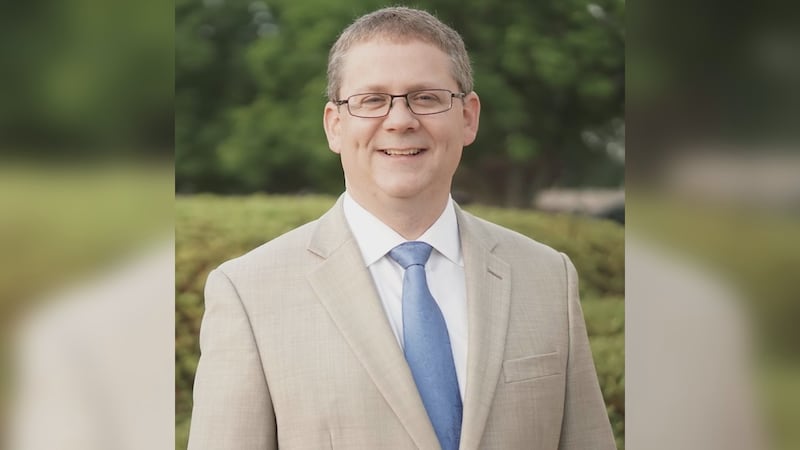 Published: Aug. 9, 2023 at 1:20 PM CDT
LITTLE ROCK, Ark. (AP) — Arkansas Secretary of State John Thurston will run for state treasurer next year, he said Wednesday.
Thurston, a Republican who won reelection last year, said he'll run for the post held by Treasurer Larry Walther. Gov. Sarah Huckabee Sanders appointed Walther after Treasurer Mark Lowery died last month.
"I am confident that with my experience and dedication to the people of Arkansas, I can continue to serve our state well in the role of state treasurer," Thurston, who has previously served two terms as state land commissioner, said in a statement. Thurston is the first candidate to announce a bid for treasurer in next year's election.
The treasurer oversees the state's investments and sits on several panels, including the boards of trustees for the state employee and teacher retirement systems.