Kitchen Pickin': Not your grandma's estate sale
Published: Aug. 2, 2023 at 4:37 PM CDT
EAST TEXAS (KLTV/KTRE) - Jeff looks forward to estate sales because there usually is a good variety of items from the '70s, '60s and even '50s. But this time we found a sale full of toys, clothes and kitchen items from more recent times. Here are some of the kitchen-related items he found.
Houston Astros glass
Jeff: This is the rare occasion where I buy something for myself. This cost me all of 50 cents. I'm a big Astros fan. In the past, I've gone through glasses like this really quick. But now I've learned NOT to wash something like this in the dishwasher.
Steph: My work here is done. #dontputhatinthedishwasher
Incredible Hulk Bellywashers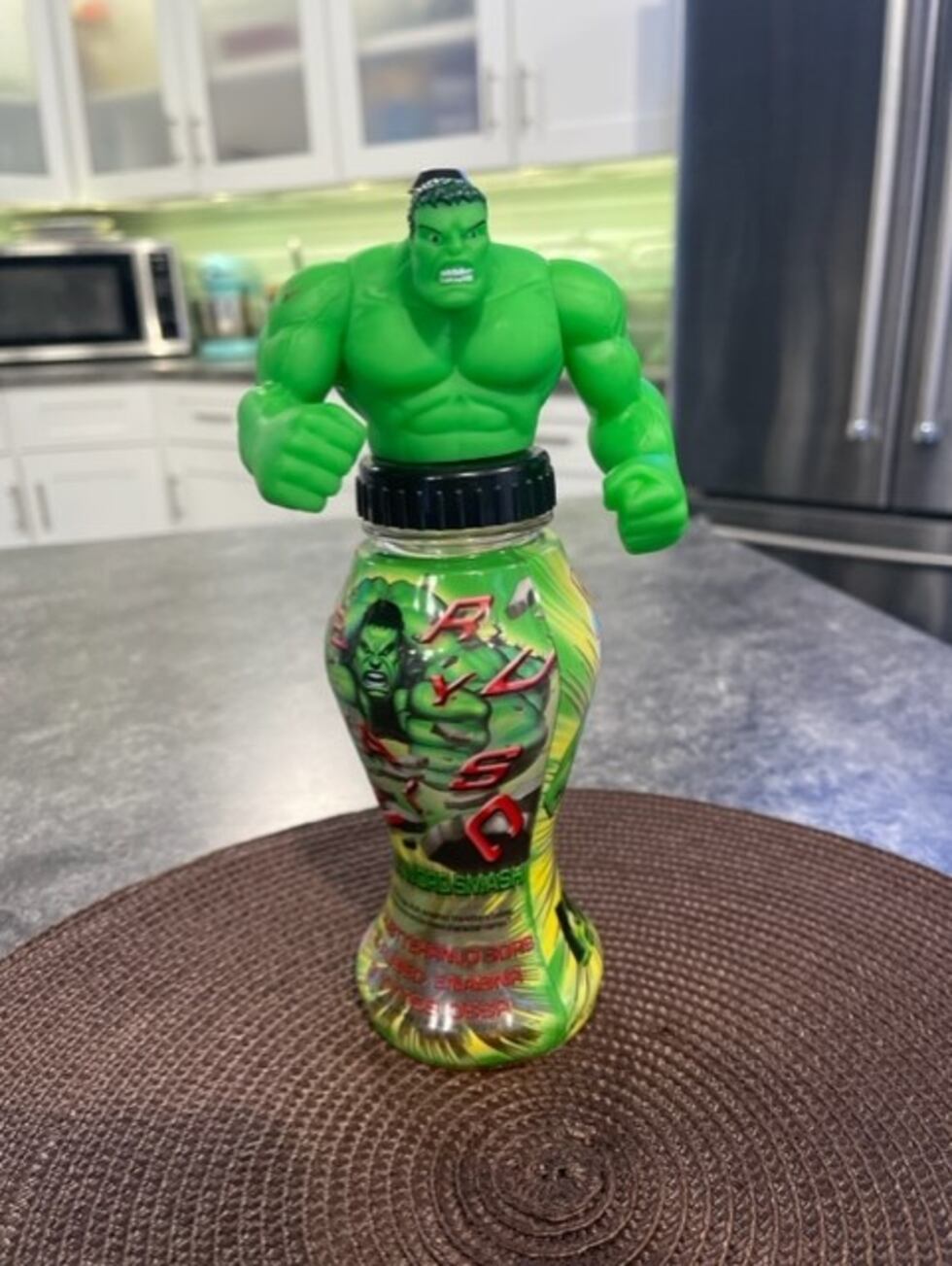 Jeff: Definitely one thing I didn't think I'd come home with: a used bottle. But there appears to be a bit of a market for these things that once held a super sugary drink.
Steph: These are so much fun. I can see why they'd have been popular, since you're left with a cool toy after you finish your juice.
Miniature NFL mugs
Jeff: These crack me up. Someone came up an idea of putting NFL logos on coffee mugs, but make them really small so they can't be used. But I bought them so I guess I'm the sucker.
Steph: When you say small you mean small for sure. They're about an inch and a half tall. A fun little collectible. I'd be interested to know who put these out and if they did all the NFL teams.
McDonald's Furbies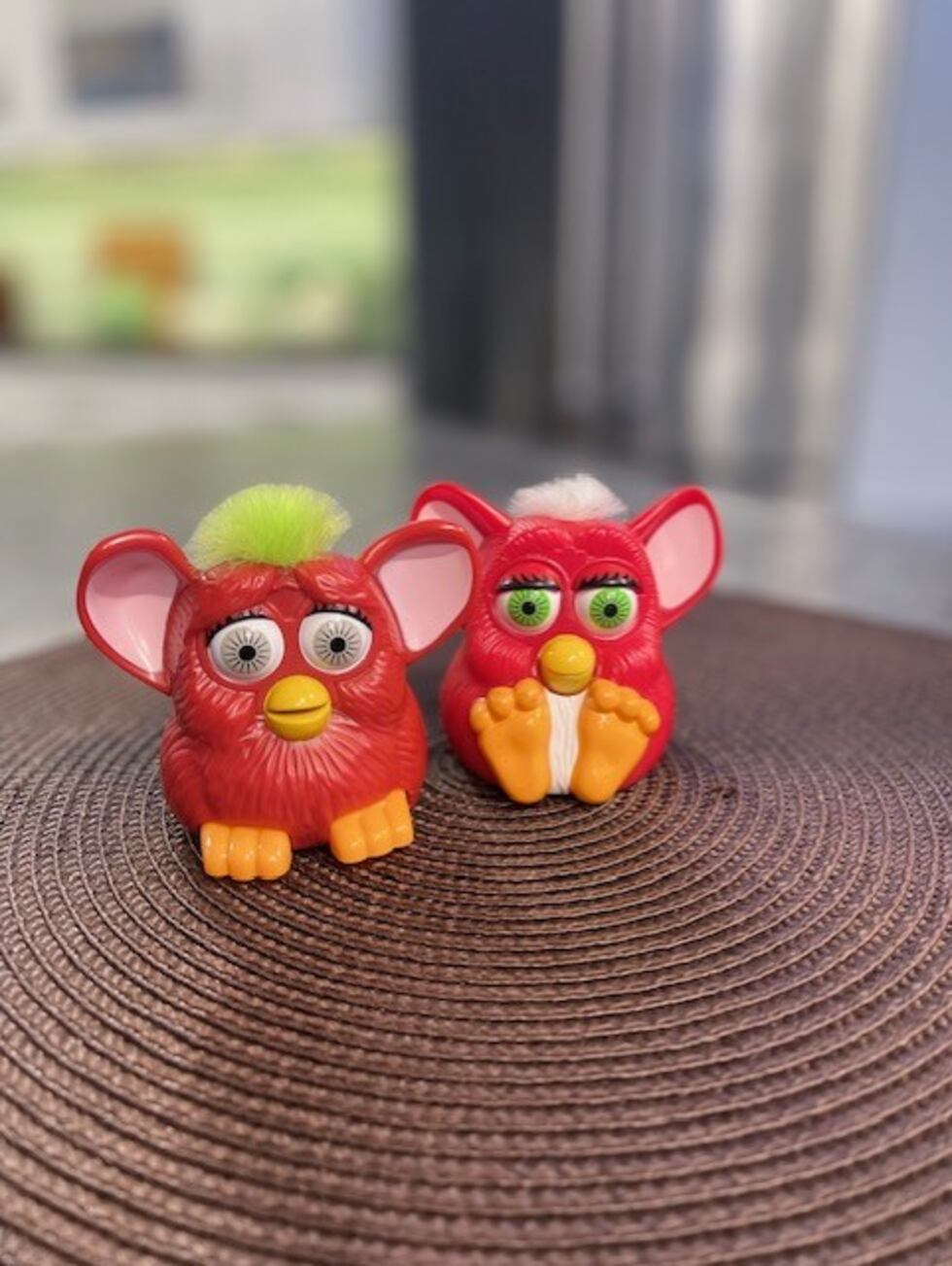 Jeff: This was a pretty impressive giveaway from McDonald's. In 1999, the franchise released 80 different Furbies. Each has a unique color and action. We picked up around 33 of these.
Steph: I can't imagine that they had such a large collection of any one brand of toy! That's amazing. I guess it attests to the incredible popularity of furbies in the '90s. Kids loved them and I'm sure begged to be taken to McDonalds for a happy meal so they could get another, and then another, etc.
Salad Shooter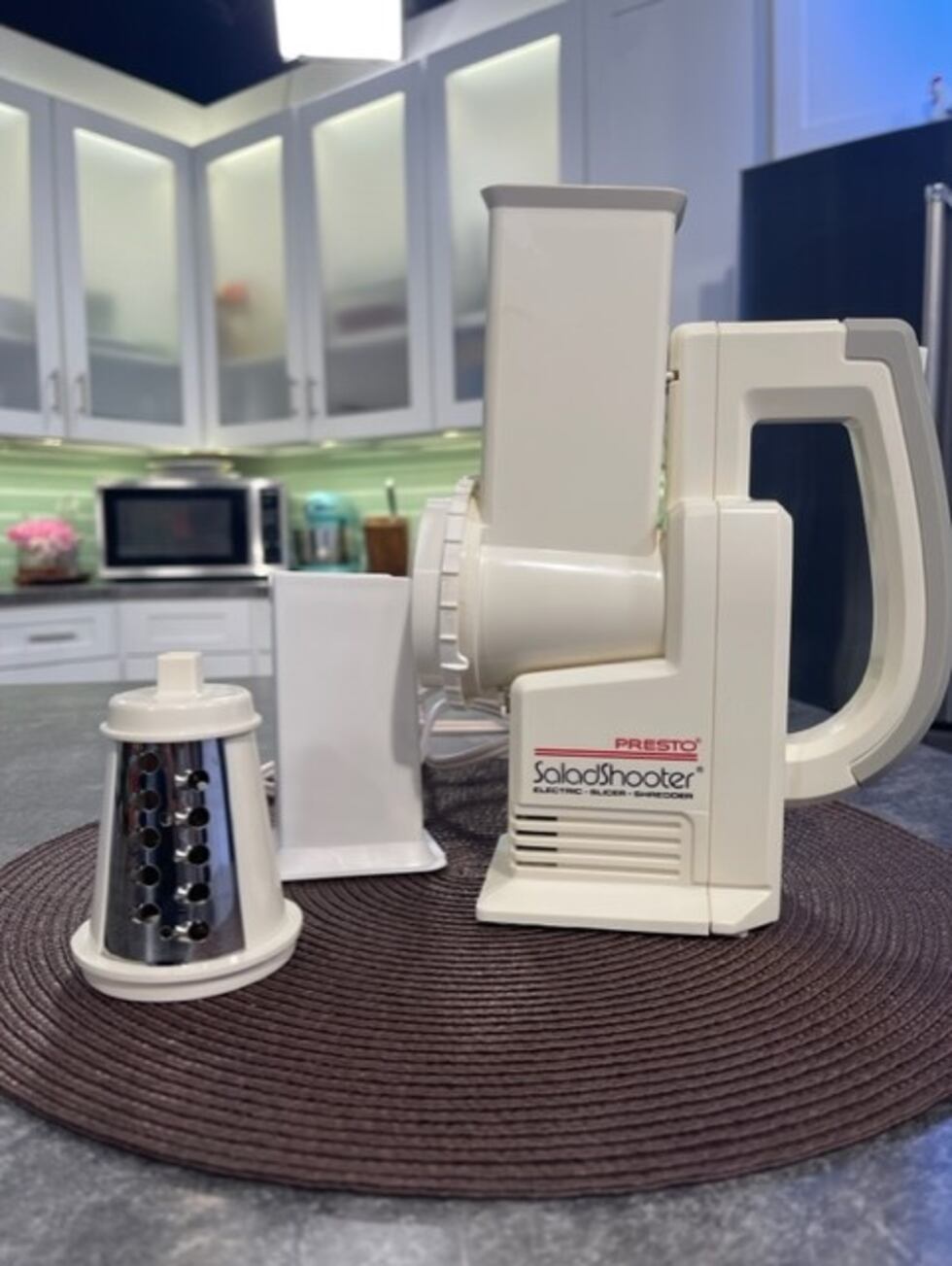 Jeff: These kinds of kitchen appliances sure are fun pickups. Especially when they come with the box! This is no doubt a gimmick for the kitchen and kitchen gimmicks can sure sell.
Steph: It was a popular and useful hand held appliance, for sure! This early version takes me right back to the '90s. I believe they still sell them, albeit in a more updated looking appearance.
Anyone remember this commercial?
Watch more episodes of Kitchen Pickin' by clicking here. It's always fun.
Copyright 2023 KLTV. All rights reserved.