Tyler police, CPS looking for baby who is subject of Amber Alert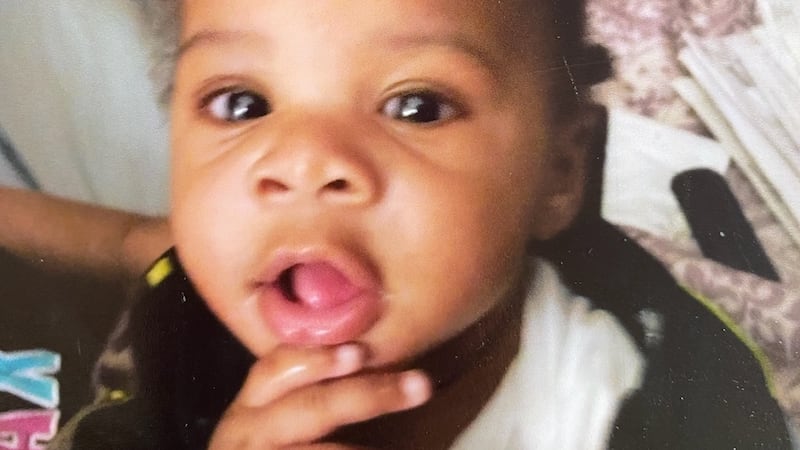 Published: Jul. 18, 2023 at 4:24 PM CDT
|
Updated: Jul. 18, 2023 at 6:05 PM CDT
TYLER, Texas (KLTV) - Tyler police has asked for the public's help finding a baby who was supposed to be in CPS custody but was not surrendered by his mother.
On July 14 at 1:30 p.m. the Tyler Police Department received a report from Child Protective Services that they were to take 11-month-old Jamar Ross into their custody from a residence in the 800 block of W. Mims St in Tyler. The child was not at the residence and is likely in the custody of his mother, 26-year-old Tarhondia Jackson. The mother and the child have not been located.
A Smith County Judge has now issued an Amber Alert for the child.
If you have any information on the location of Jamar Ross or his mother Tarhondia Jackson, please contact the Tyler Police Department at 903-531-1000.
Copyright 2023 KLTV. All rights reserved.