Longview firefighters extinguish fire at R & K Distributors plant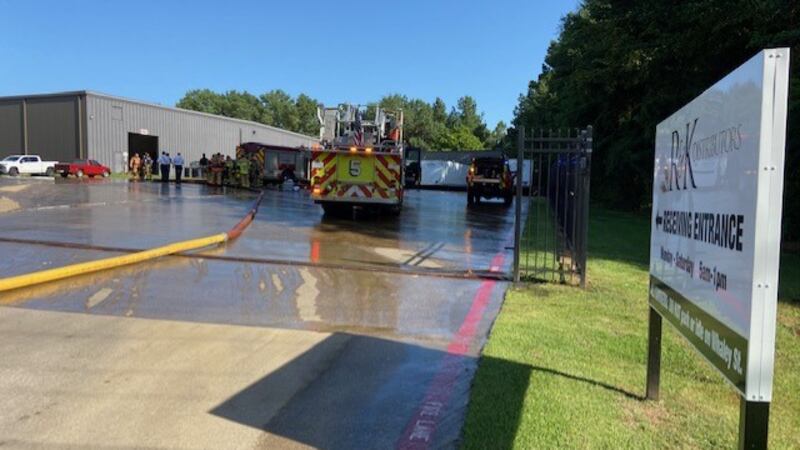 Published: Jul. 18, 2023 at 6:26 PM CDT
LONGVIEW, Texas (KLTV) - Firefighters were called out to a fire at around 5:30 p.m. Tuesday.
The fire was at R & K Distributors on Whaley Street in Longview. Several engine companies arrived at the scene to battle the flames. Whaley St. was blocked eastbound as they worked to bring the fire under control.
At 6:15 p.m. Longview Fire Department officials say the fire was out, and there were no injuries. The sprinkler system assisted in putting out the fire.
No injuries were reported, and the cause of the fire is under investigation.
Copyright 2023 KLTV. All rights reserved.