Chapel Hill ISD places teacher accused of promotion of child porn on administrative leave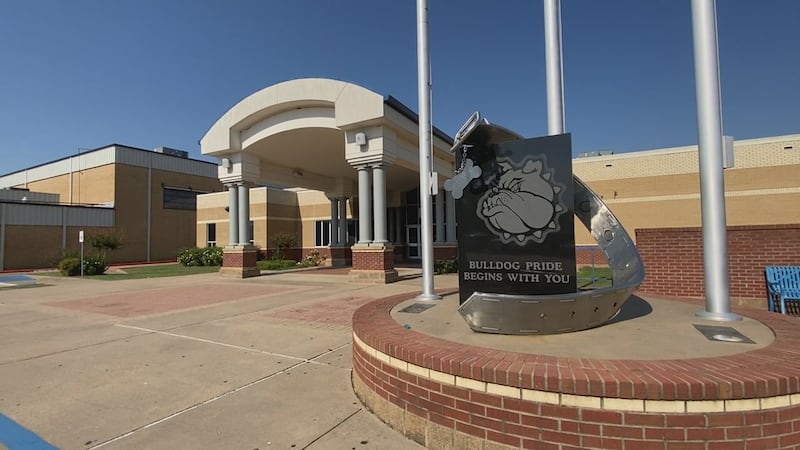 Published: Jul. 17, 2023 at 7:06 PM CDT
|
Updated: Jul. 18, 2023 at 2:48 PM CDT
CHAPEL HILL/SMITH COUNTY, Texas (KLTV) - Chapel Hill ISD has announced that a teacher has been placed on administrative leave following child pornography charges.
The arrest came through the work of the Houston Metro Internet Crimes Against Children task force, according to Belen Casillas with CHISD. The teacher was charged with five counts of promotion of child porn in Montgomery County.
The teacher has been placed on administrative leave and the district is fully cooperating with law enforcement authorities in the investigation of the teacher, she said.
Based on the preliminary investigation, Casillas said the district has no reason to believe the accusations occurred while on school property.
The teacher's name has not yet been released, nor what grade level they taught.
Copyright 2023 KLTV. All rights reserved.