7-year-old fatally shot, grandfather injured in argument over Jet Skis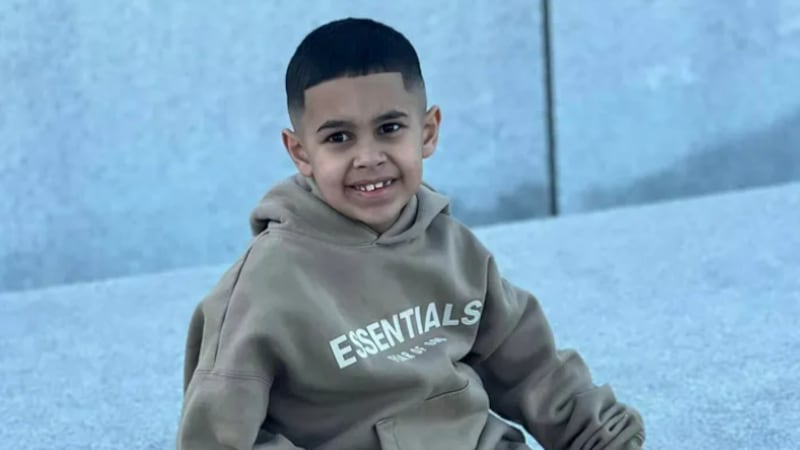 Published: Jul. 6, 2023 at 4:58 AM CDT
TAMPA, Fla. (WWSB/Gray News) - Police in Florida say a 7-year-old boy was fatally shot and his grandfather injured after a July 4 altercation ended with gunfire.
Tampa Police held a press conference regarding the incident Wednesday. The shooting happened around 8:30 p.m. Tuesday near the boat ramp on Courtney Campbell Causeway, according to Deputy Chief Calvin Johnson.
Witnesses say an argument over Jet Skis led to shots being fired, WWSB reports.
The grandfather of 7-year-old Yitzian Torres Garcia tried to protect his grandson by pulling him into a truck, but a bullet went through and struck the grandfather's hand before hitting the child in the head.
Yitzian later died at the hospital. His grandfather is expected to be OK.
Police say they are currently searching for those responsible.
"We want to bring these folks who did this shooting to justice. We want to hold them accountable for their actions," Johnson said. "If they're out here and they hear me today, turn yourself in. Your actions and your anger led to a 7-year-old just starting his life getting killed because you were angry over a Jet Ski."
Yitzian's family set up a GoFundMe to help with funeral costs. The 7-year-old is described on the site as "a cheerful, intelligent and full-of-life boy."
The page had raised nearly $10,000, as of Thursday morning.
Copyright 2023 WWSB via Gray Media Group, Inc. All rights reserved.