Most children who die from accidental shootings are playing with guns, study says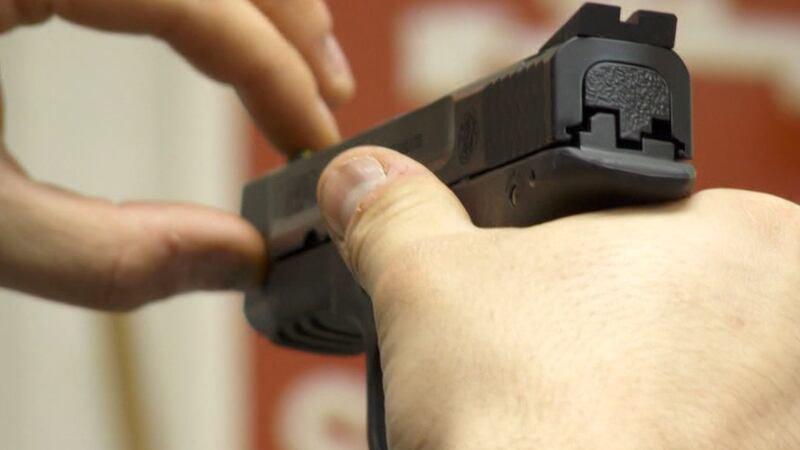 Published: Jun. 26, 2023 at 10:34 AM CDT
(CNN) - Guns are the leading cause of death for children and teens, and a new study says most kids who die from accidental shootings are playing around with guns at home or mistaking them for toys.
The scientific journal Injury Epidemiology published a study on Monday that looked at cases over nearly a decade in which children younger than 15 accidentally killed themselves or another child with a gun.
The study found most of the shootings happened at the victim's home, where in 8 out of 10 cases, the gun belonged to an older relative.
The research also discovered that in more than 40% of the incidents, the unintentional deaths happened to kids ages 2 to 4.
The report found the guns were left loaded in 92% of the deadly shootings for which info about the firearms was available.
For kids younger than 5, most shootings were self-inflicted. And in kids 10 to 14, a third of the shooters were friends of the victims.
More than 92% of the shooters and 80% of the victims were males, according to the study.
Copyright 2023 CNN Newsource. All rights reserved.