Officials: 17-year-old dies at Palo Duro Canyon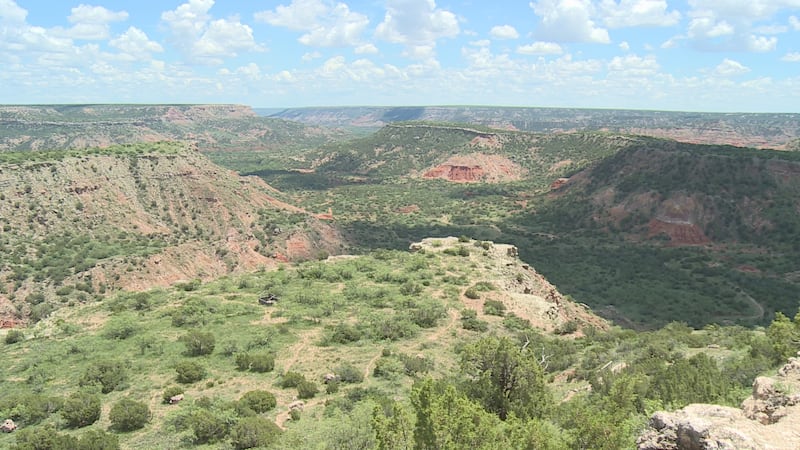 Published: Jun. 23, 2023 at 12:20 PM CDT
CANYON, Texas (KFDA) - Canyon officials said a 17-year-old boy died Tuesday at Palo Duro Canyon State Park.
According to officials, Canyon Fire Department, Randall County Fire Department, BSA EMS and Texas Parks and Wildlife responded to Palo Duro Canyon.
A cause of death has not been confirmed, but officials said the Lighthouse Trail was extremely hot with a heat warning sent out on Tuesday about 1:45 p.m.
An autopsy has been sent, officials said.
Copyright 2023 KFDA. All rights reserved.