Former NFL player, Pittsburg native Homer Jones dies at 82
Published: Jun. 14, 2023 at 11:49 AM CDT
|
Updated: Jun. 14, 2023 at 11:16 PM CDT
PITTSBURG, Texas (KLTV) - A Pittsburg native and the man who is credited with inventing the touchdown spike in football, Homer Jones, has died. He was 82.
Jones' daughter, Lacarroll Jones Nickelberry, confirmed the death. Jones died Wednesday morning following a battle with lung cancer.
According to an article on brownsnation.com, Jones was born in Pittsburg and went to high school at Frederick Douglass High School. He then attended Texas Southern, where he ran on the track team and played football.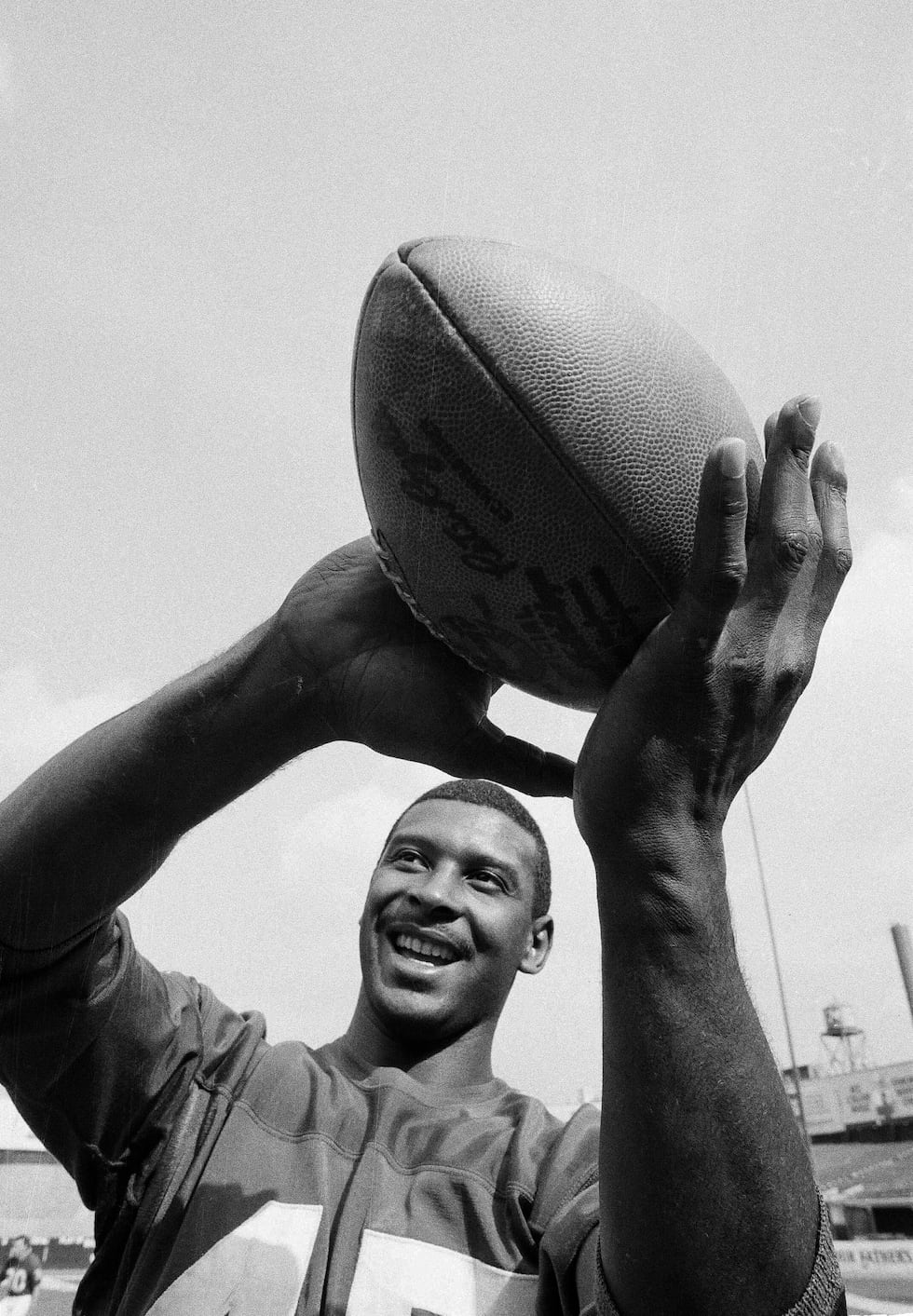 While Jones played for the New York Giants, he threw the football into the ground following a touchdown. Jones said he was about to throw the ball into the grandstand but remembered he could be fined. That is when he threw it into the ground and the spike was born.
According to Nickelberry, Jones was living in Pittsburg when he died. He is survived by six children.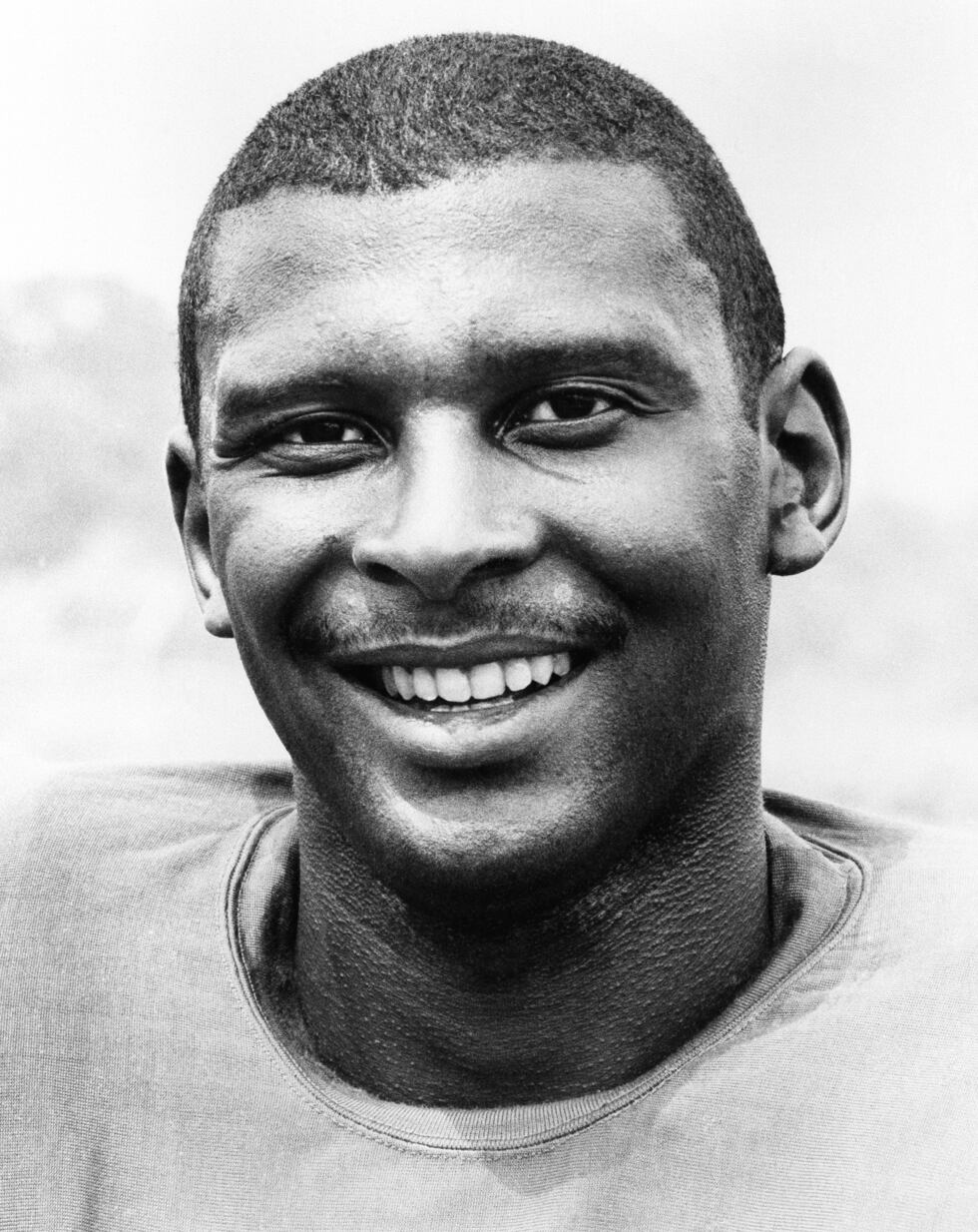 Pittsburg ISD paid tribute to Jones on social media:
Copyright 2023 KLTV. All rights reserved.