Bullard ISD announces new head boys soccer, cross-country coach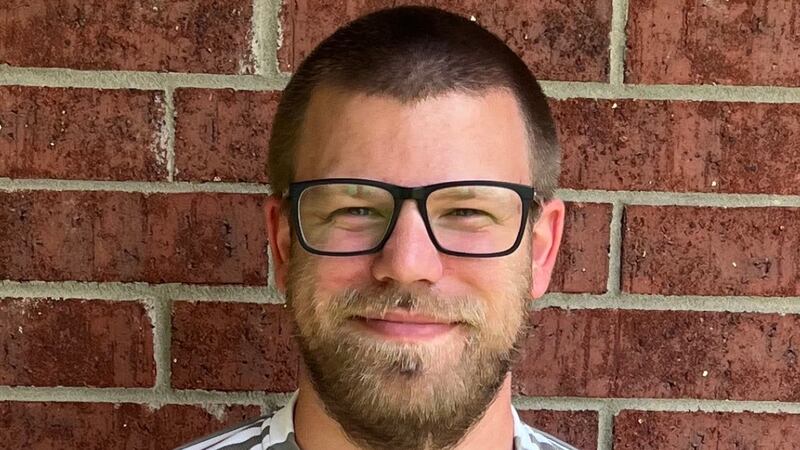 Published: Jun. 6, 2023 at 4:02 PM CDT
BULLARD, Texas (News release) - Bullard ISD announces Andrew Eisenbacher as its new varsity boys head soccer coach and varsity boys and girls cross-country coach.
Eisenbacher came to Bullard ISD in 2022 to serve as a math teacher at Bullard Intermediate School. Before coming to Bullard, he served as head girls soccer coach in Chapel Hill ISD from 2018-2020, assistant men's soccer coach at Buena Vista University from 2015-2018, and held coaching and directing roles in club soccer organizations.
Continuing his player-first philosophy, Eisenbacher says it is important to grow young men and women into productive adults while excelling in athletics.
"Bullard has such a good history of athletic performance," Eisenbacher said. "I'm excited to help grow both boys soccer and cross country and to keep them in contention for district championships and playoff appearances. Bullard is a wonderful place to be, and since I've been here, the support has been second to none."
Copyright 2023 KLTV. All rights reserved.