Conservative group challenges Prince Harry's visa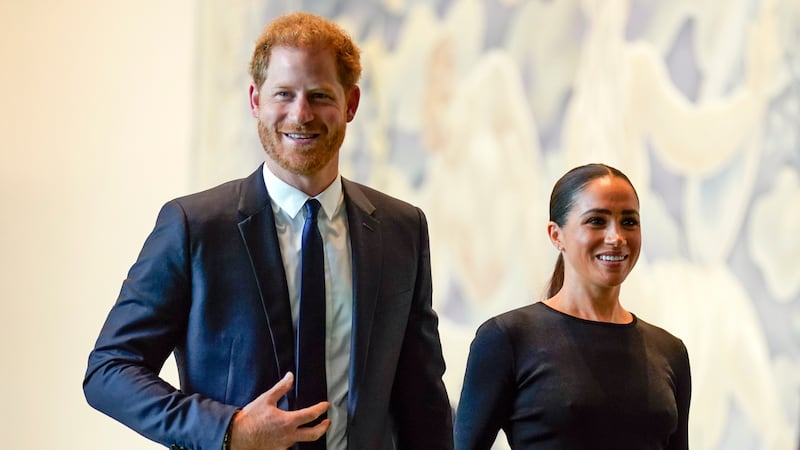 Published: Jun. 2, 2023 at 6:14 AM CDT
(CNN) - A conservative think tank will appear in a federal court next week to challenge Prince Harry's U.S. visa, citing revelations about drug use in his recent book.
The Heritage Foundation is requesting that Prince Harry's immigration documents be unsealed.
The conservative group is suing the U.S. government to find out if it acted according to procedure when it granted the Duke of Sussex a U.S. visa.
The case will go before a federal judge on Tuesday at the U.S. District Court for the District of Columbia.
Harry most recently confessed to taking various recreational party drugs in his explosive memoir "Spare," which was published in January.
Under U.S. immigration law, evidence of past drug use can be grounds to reject an application.
CNN has asked a representative for Prince Harry for comment.
Copyright 2023 CNN Newsource. All rights reserved.