Power of Prayer: Sculptor Felix Avalos carves religious art from East Texas timber
After a half-century, this East Texas artist is still perfecting his calling in life.
Published: May. 22, 2023 at 8:34 PM CDT
HENDERSON COUNTY, Texas (KLTV) - After a half-century, an East Texas artist is still perfecting his calling in life. From his workshop in Larue, Felix Avalos is using wood carvings to share his faith with people around the country.
"When you do work for God, do it in private. So God will see it, will reward you."
Avalos prefers solitary work, drawing inspiration from quiet introspection.
"What I do, I know its going to change someone's life. They'll see what I've carved, some other people will see what I've carved for that person and they'll understand."
Raw timber comes into his workshop in rural Henderson County and leaves as fine art, destined for a higher purpose.
These creations, which often include Christ on the cross, Our Lady of Guadalupe, saint and angels, are prominently displayed in churches around East Texas and across the country.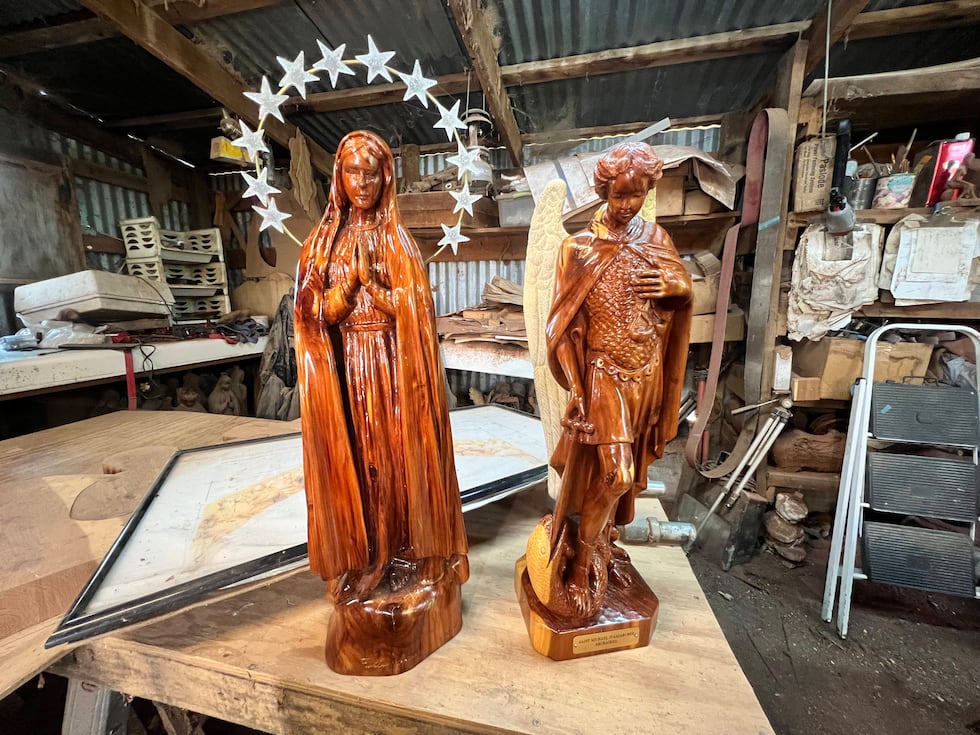 "That's what the images represent, you know. The image of God -- you can't see him in person, so you see it in a wood carving."
At 86 years old, Avalos is totally self-taught. Sculpting has become more than a hobby and profession since he first picked up the craft in the 1970s.
"If you pray really hard and are serious. You know your prayers are answered."
These days, he has no shortage of projects, thanks in part to what he considers his crowning masterpiece.
A 21-feet tall crucifix in Clearwater, Florida took two-and-a-half years to complete.
In 2001, it was installed outside an office building where more than a half-million pilgrims came to see an image of the Virgin Mary reflected in the windows.
"People there at the Shepherd of Christ told me that he heard one man say, 'I know what my vocation is now. I want to become a priest.' So you see, it's opening up people's hearts."
After 50 years, he admits he's slowing down a bit.
"To keep going, I've had two knee replacements, back surgery on my three vertebrae. I've got two bolts in my back. And two hip replacements. I'm still going."
Hauling huge slabs of cedar is physically demanding, but it teaches a valuable lesson.
"I'll just put up with it because I tell myself, Christ suffered up on the cross for us. And he had a lot of pain."
He says the painstaking detail that goes into each creation directs prayerful attention to moments in the life of Christ.
"Anytime you think negative, that comes from the Devil. And anything you think positive. That comes from God. That's how I see things in my life and in prayer, for instance."
This talent is seen as a gift from the ultimate creator and has left Felix at peace with the world.
"I can't leave this [work] behind. So I've got to finish this first. And then if God wants to take me after this, I'm ready to go after I finish."
Felix is currently working on a carving of the twelve apostles for a monastery in Missouri and a sculpture of the Virgin of Guadalupe for a church in Florida.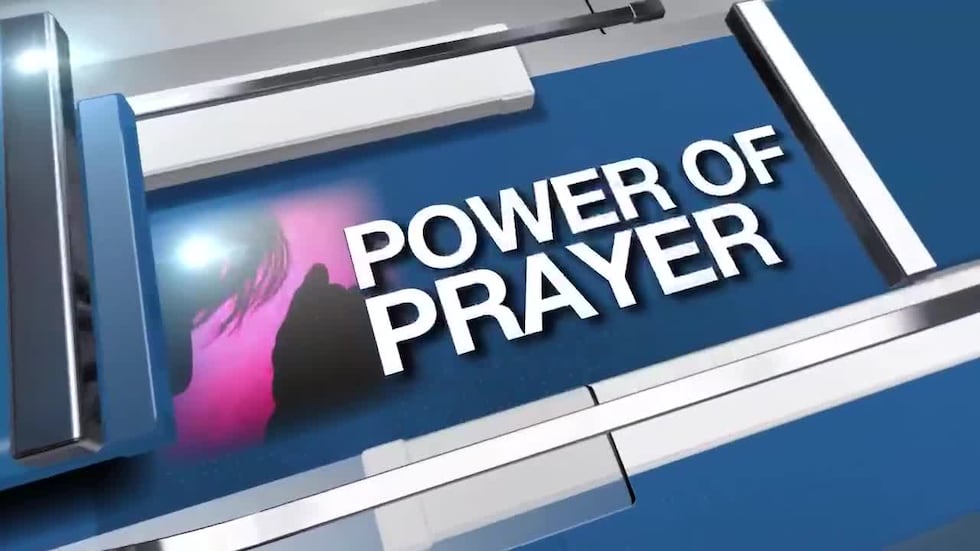 Do you have an inspiring journey of faith or know of a ministry that's making a difference in your community? To share your experience with us, send an email by clicking here.
Click here to learn more about our long-running Power of Prayer series.
Copyright 2023 KLTV. All rights reserved.