Man accused of trying to run over 92-year-old father in Anderson County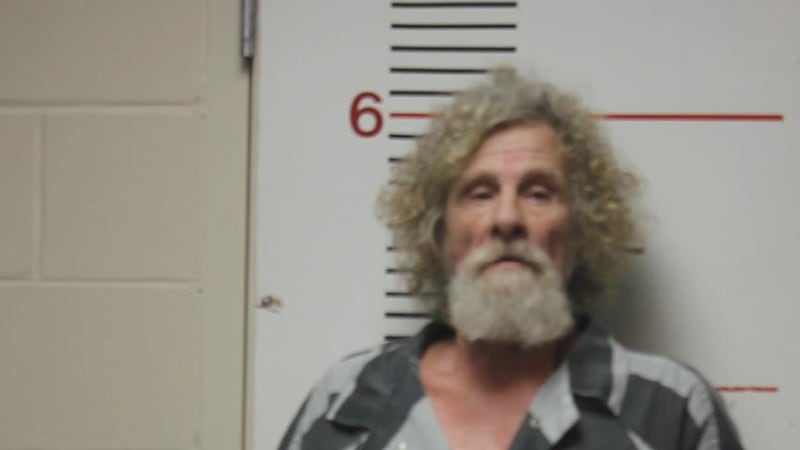 Published: May. 22, 2023 at 9:04 PM CDT
|
Updated: May. 23, 2023 at 8:53 AM CDT
ANDERSON COUNTY, Texas (KLTV) - A Guthrie man was booked into the Anderson County Jail on May 15 after he allegedly tried to harm his elderly father.
Rance Graham, 65, is alleged to have used his truck to chase his father, Billy Graham, aged 92, who was on foot. A witness reported seeing Rance Graham trying to run over his father and called for law enforcement to come to the location on FM 2054.
When a deputy arrived, Billy Graham told him that Rance had attempted to run over him, and he had to retreat to escape injury.
The deputy arrested Rance Graham, who was then booked into the Anderson County Jail on charges of aggravated assault with a deadly weapon/family violence. He is held on a $75,000 surety bond.
Copyright 2023 KLTV. All rights reserved.