Upshur County authorities, Homeland Security investigate illegal gambling operations
Published: May. 17, 2023 at 10:40 AM CDT
|
Updated: May. 17, 2023 at 6:54 PM CDT
PRITCHETT, Texas (KLTV) - Dozens of federal and local law enforcement officers raided multiple locations in East Texas, going after organized crime and illegal gambling.
In Upshur County, the Department of Homeland Security joined the Upshur County Sheriff's Office in raiding a game room in Pritchett, at Highway 155 and FM 1404. Deputies secured the building and surrounding area, and detained several involved.
"Search warrants related to the criminal investigation involving federal financial crimes here in Upshur County and adjacent counties. Locations where we served search warrants this morning were game room locations here in Upshur County and two residences," said Upshur County Sheriff Larry Webb.
The multi-agency operation had been in the works for over a year, with a clear objective.
"We've been working with the Department of Homeland Security for the last year, seeking indictments on the co-conspirators. It includes conspiracy, illegal gaming and money laundering," the sheriff said.
It was a large operation that included several agencies, along with a helicopter. Inside the facility, large boxes of confiscated materials began to appear.
"The evidence was processed by the department of homeland security, and they took possession of that," Webb said.
Though the sheriff can't say exactly how much money was involved, it was substantial enough to prompt this large-scale raid.
"Just due to the scale of the operation, and the numerous locations the warrants were served at," he said.
Sheriff Webb said the operation is far from over. Agents are continuing to follow leads on others who are tied to the case.
DHS is the primary investigative agency.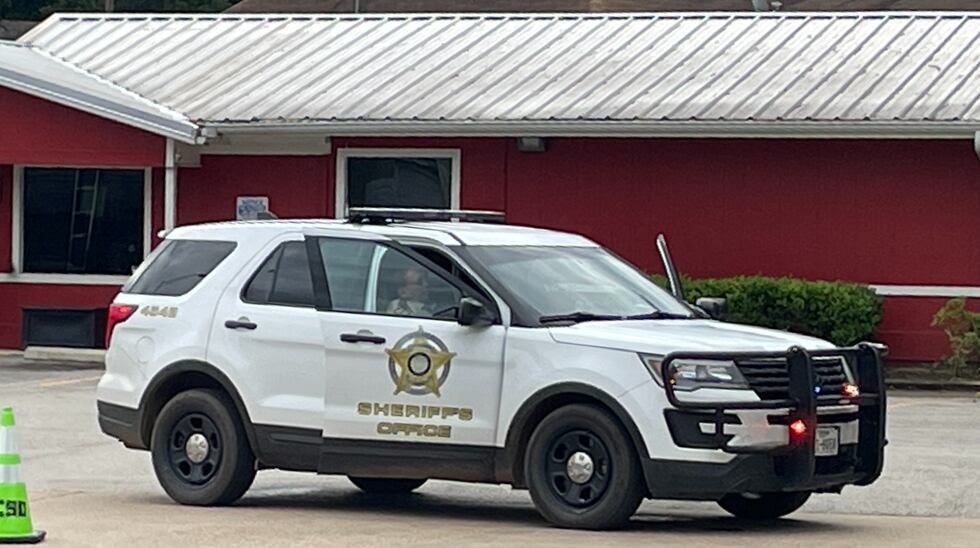 Copyright 2023 KLTV. All rights reserved.