Tyler man pleads guilty to child porn charge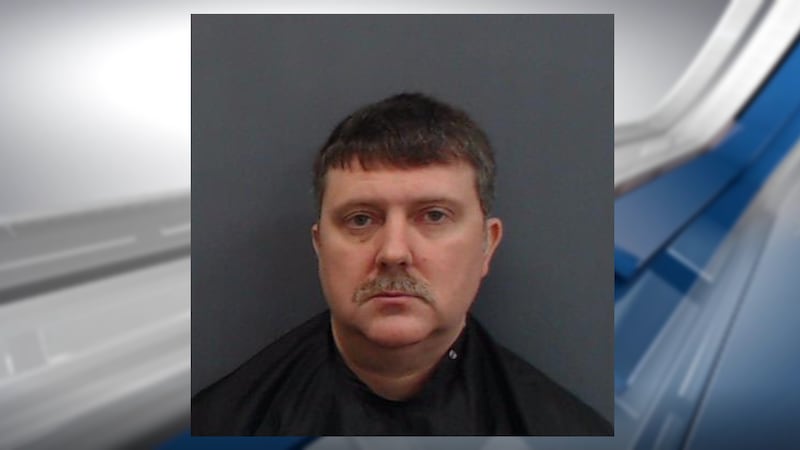 Published: May. 17, 2023 at 11:11 AM CDT
TYLER, Texas (KLTV) - A Tyler man has pleaded guilty to viewing child porn and now faces an enhanced sentence due to a prior conviction.
Loren Edward Page, 44, waived indictment and pleaded guilty to accessing child pornography on Tuesday in Judge John Love's federal court in Tyler. A court document states he knowingly accessed a video of a child under 12 online on or about May 4, 2022.
Page's sentence will be enhanced due to his prior conviction for aggravated sexual assault of a child under 14, according to the document.
Sentencing will take place at a later date, but the penalty for his charge ranges from not less than 10 years nor more than 20 years in prison, with a possible fine of not more than $250,000, and a term of supervised release not less than five years to life.
Page was booked into the Gregg County Jail on Tuesday.
Copyright 2023 KLTV. All rights reserved.