Texas Rangers investigating officer-involved shooting in Longview following alleged hammer attack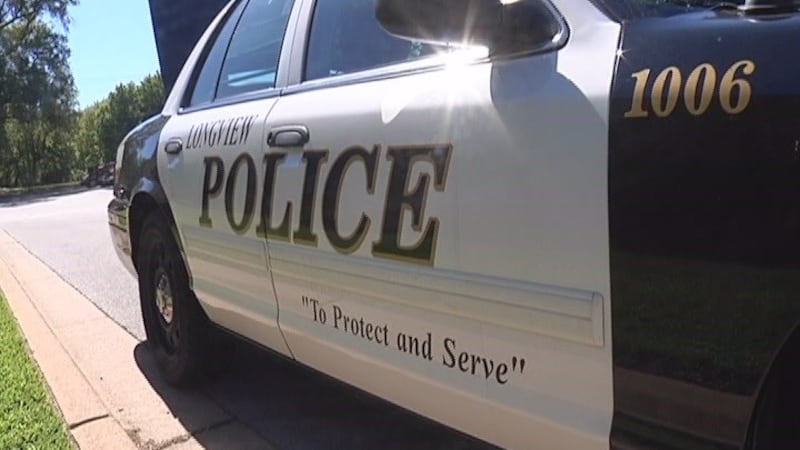 Published: May. 17, 2023 at 11:49 AM CDT
LONGVIEW, Texas (KLTV) - The Texas Rangers are investigating an officer-involved shooting after Longview police shot a man they say charged at them with hammers.
According to a report by the Longview Police Department, officers were called to a residence in the 800 block of Owings Street around 1:30 a.m. Wednesday in regards to a possible assault and family violence. As officers were interviewing involved parties, they say the suspect lunged out of a room wielding a hammer in each hand. The officers said the suspect did not obey commands and was fired upon after he allegedly charged at them. The suspect was transported to a local hospital via EMS with non-life threatening injuries. Charges are pending at this time.
The Texas Rangers were asked to investigate, as per Longview Police Department policy.
Copyright 2023 KLTV. All rights reserved.