Kitchen Pickin': The Fire King Queen plus 1,000 pieces of fun
Published: May. 17, 2023 at 5:49 PM CDT
|
Updated: May. 17, 2023 at 11:19 PM CDT
TYLER, Texas (KLTV) - This week on Kitchen Pickin', Jeff has to use some of Steph's content to get through the show, but she said she was happy to share. She was officially dubbed the "Fire King Queen," if that gives you a hint.
Better Homes Cookbook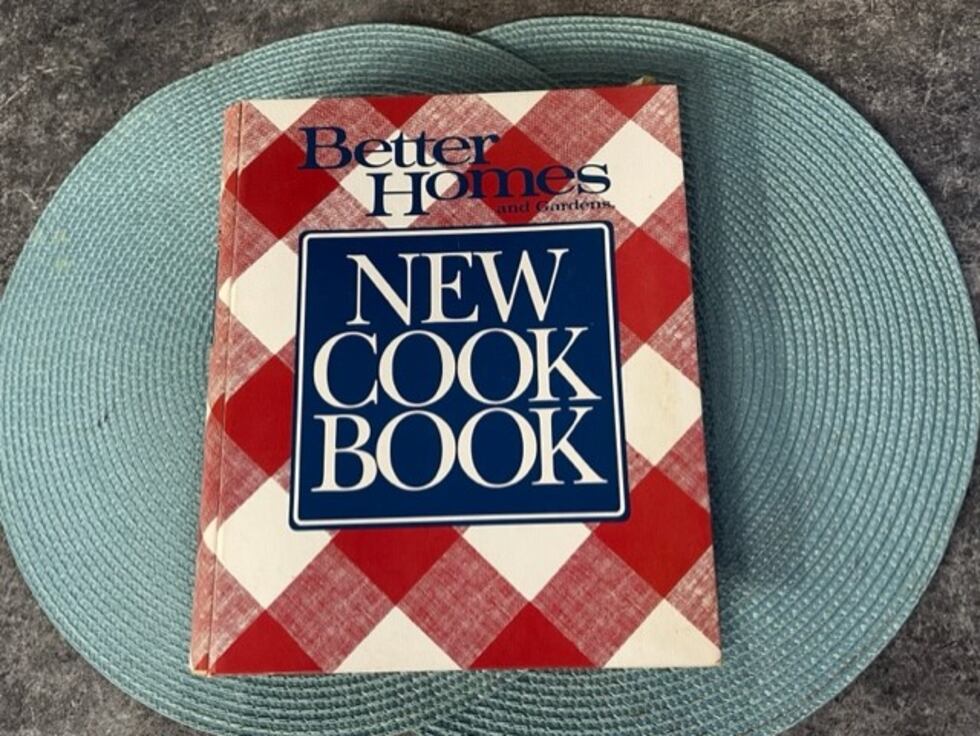 Jeff: This may be an icon in the cooking world. I bet most families had some version of this book. This is a 10th edition, second printing, from 1989. It's held up really nicely.
Steph: It's in fantastic condition. I love the version I have, which was not a binder like this. Having it in binder form is really handy. This book has a lot of great recipes, mostly good basics for those who like to cook that way, or for those who are just learning to cook. Definitely a classic.
Houston Astros tumblers
Jeff: I think these were promotional giveaways from 1999, the last year the Astros played in the Astrodome. Team sales tend to spike after they win a world championship so I expect these to sell pretty quick.
Steph: I like what excellent condition they're in. Collectors' items, most definitely. Not dishwasher safe, of course. (I can't help it; I have to say it.)
Springbok puzzle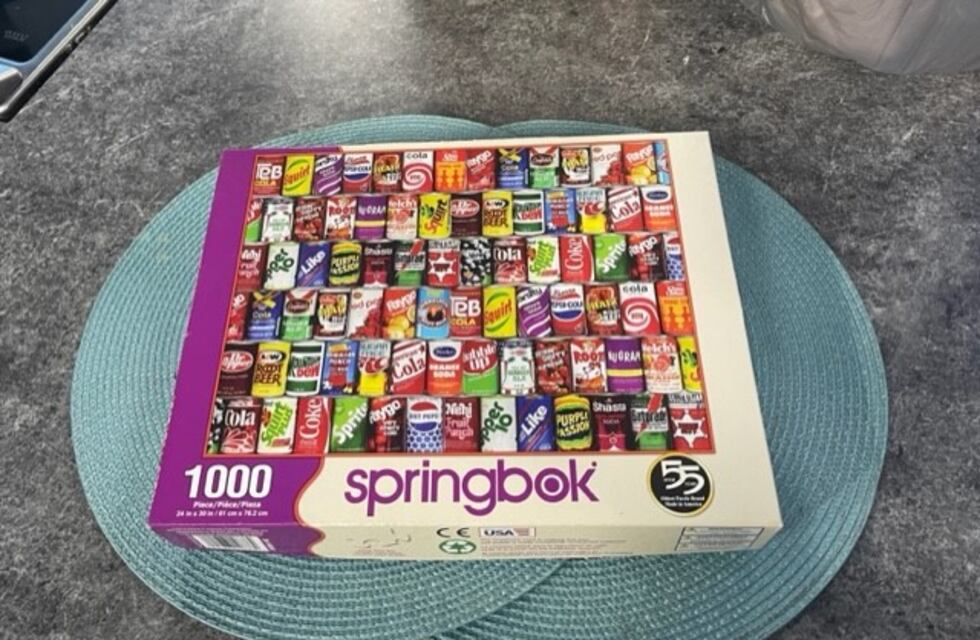 Jeff: I've only listed two puzzles on eBay, but both have sold. The "Springbok" logo looked vintage to me, but I see now it's stamped 2020. I'm still hoping to sell it quickly.
Steph: I'm sure it will. The picture on it is just plain fun to look at. So many long-forgotten brands and colorful logos. And anyone who has the patience to put together a 1,000 piece puzzle is a hero in my book, by the way.
Berenstain Bears mug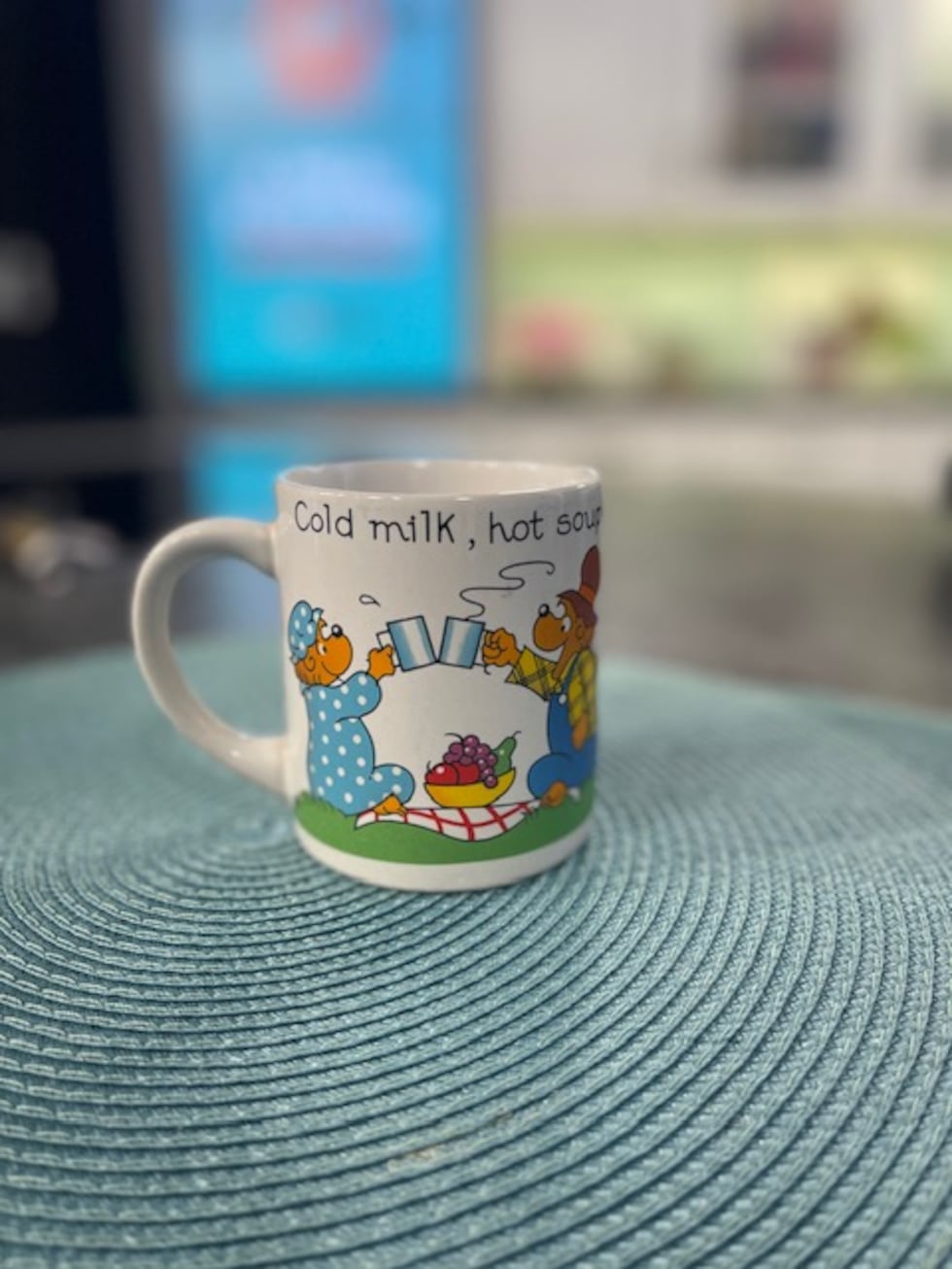 Jeff: Talk about a blast from the past. I wore out the Berenstain Bears books as a child. I just couldn't get enough of them and what was next. I can't remember any specific stories, but I know I always wanted to try living in a tree. This mug has a 1987 date on it and it's in great shape.
Steph: I read the books, too, and had them for my boys when they were little. They were so innocent, kind, and funny. I love the artwork, too. This mug brought back a lot of happy memories.
Fire King bowls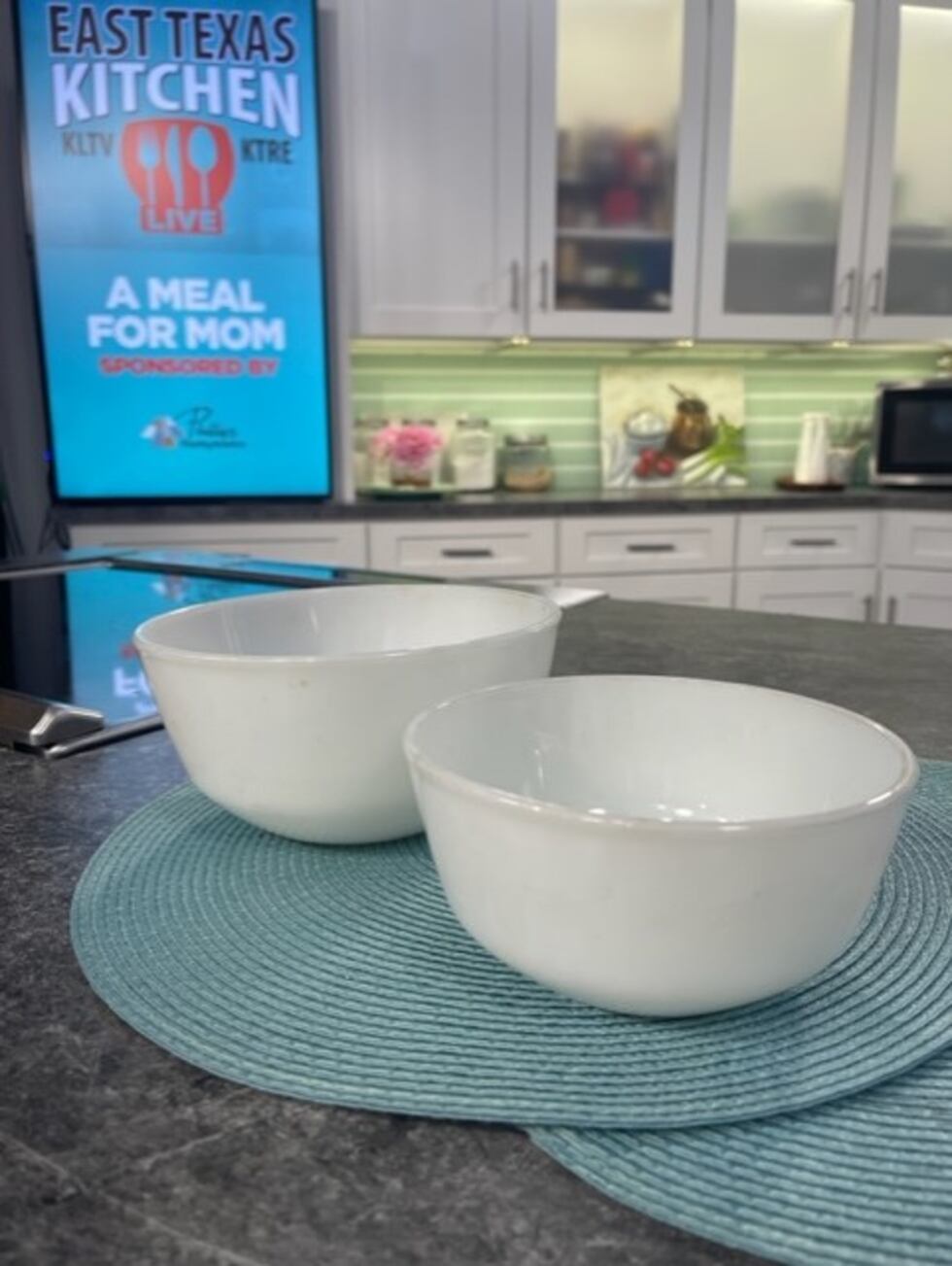 Jeff: I went to a really cool estate sale and bought that cookbook you see at the top of the story. I also got the Berenstain mug there. And four golf clubs. This house just reeked of vintage. It was about a 25-minute drive into the country and those kinds of sales are my favorite! They had some cool-looking Fire King and some Corning Ware but they weren't worth much. I also found these two bowls and immediately texted Steph to see if she wanted them. My marching orders are to pick up all white and jade Fire King. She said yes without even knowing the prices.
Steph: Absolutely, I love white and jadeite Fire King! It's useful, simple, and beautiful. I especially love the swirl pattern bowls, and the bowls with this shape, as well. If you're into a more minimalist look, this kind of bowl would work well in your kitchen.
Copyright 2023 KLTV. All rights reserved.