Power of Prayer: East Texas pastor guided spiritual healing after America's first mass shooting in a church
Brother Norman Crisp's congregation at First Baptist Church in Daingerfield knows tragedy firsthand.
Published: May. 16, 2023 at 11:24 AM CDT
DAINGERFIELD, Texas (KLTV) - As gun violence in America has many churches taking a closer look at security plans, one East Texas pastor has a unique perspective on the matter.
Brother Norman Crisp's congregation at First Baptist Church in Daingerfield knows tragedy firsthand. On June 22, 1980, a gunman opened fire there, ultimately killing 5 people and wounding 10 others.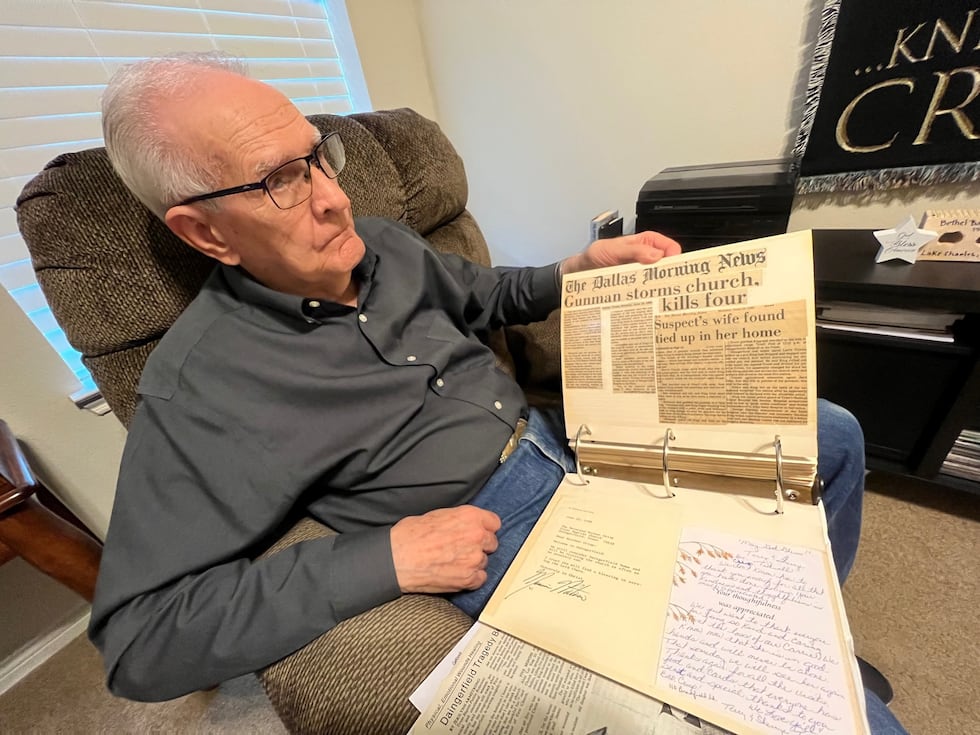 Daingerfield is considered the first mass shooting in a church in U.S. history.
"It was a celebration of my third Sunday as pastor and the church was packed with the welcoming."
Brother Crisp's darkest day as a pastor began with him sick in bed.
"I seldom missed a Sunday."
After officiating a funeral the previous day in rainy weather, he had to miss the Sunday service. Crisp said his wife called out from the other room after answering the phone.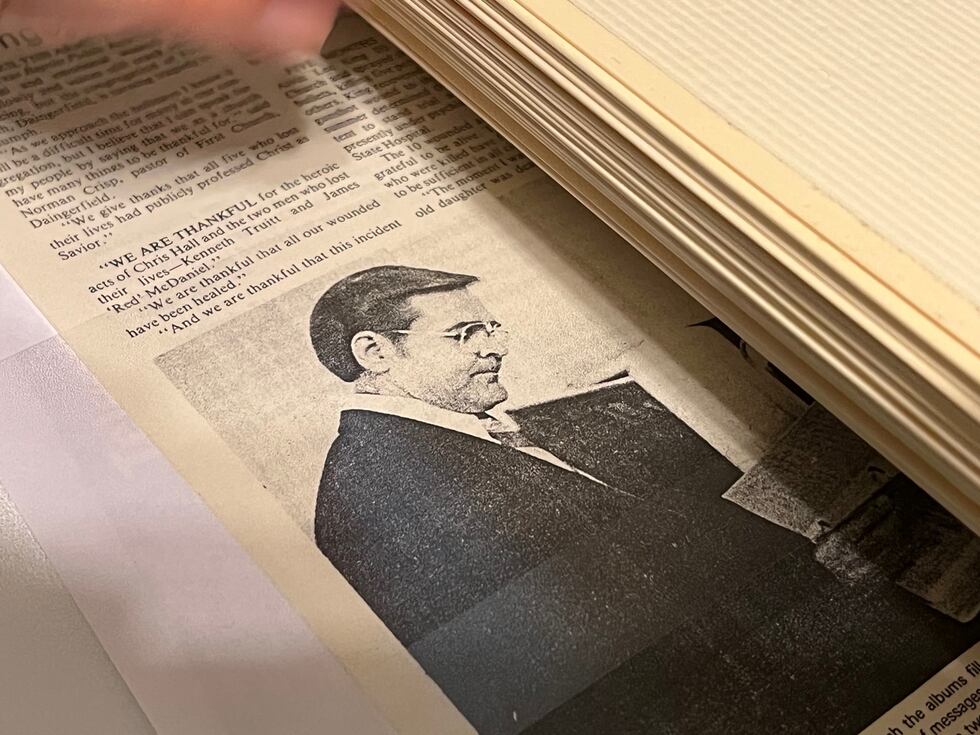 "It was the chairman of deacons. He said, 'Pastor, we need you bad. A gunman has entered the church and has killed some of our people.'"
Crisp was still living in Hawkins at the time and drover for First Baptist in Daingerfield where a gruesome scene had already played out.
"The first thing he (the gunman) did was shout, "This is war!"
A hymn was interrupted by gunfire spraying the pews. People throughout the area listened in horror as weekly services were broadcast live on the radio.
Crisp says he was struck by the gunman's choice of words. Several months prior to the shooting, Crisp said he preached a sermon in Hawkins on the topic of spiritual warfare entitled, 'This Is War.'
"Altogether, he had 357 bullets. And the congregation at that time, we had over 300 people present that Sunday. So he had enough ammunition to wipe out the whole congregation. And that was his intention."
Gene Gandy, Gina Linam, and Thelma Richardson were among the first casualties that day.
Two church members who tackled the shooter, James "Red" McDaniel and Kenneth Truitt, also died as heroes.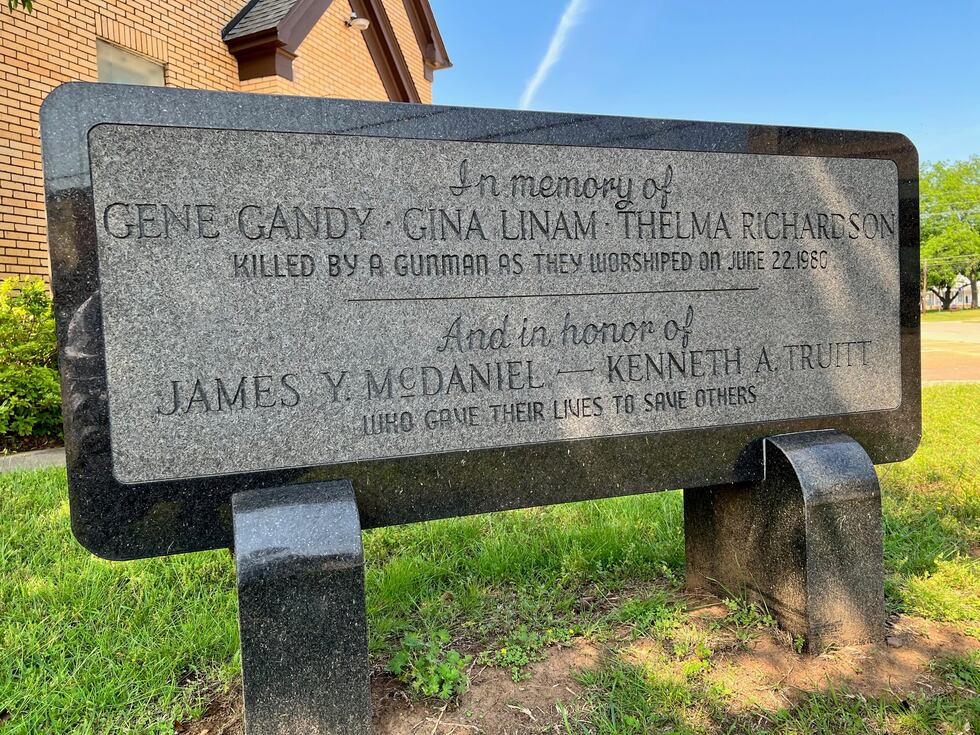 Alvin Lee King III later turned the gun on himself after being wrestled out of the sanctuary and into the street.
"I believe and also so many others, that it was vendetta against the people of the church," Crisp said. "Especially the members of the church who were also part of the school staff."
King was to stand trial the next day, accused of raping his daughter.
The former math teacher had reportedly asked several colleagues, who also happened to be member of First Baptist, to serve as character witnesses on his behalf.
"And of course, all of them refused because they know he had some serious problems."
As Brother Crisp ministered to victims in hospitals in Longview, Tyler, and Texarkana, other church members went to work restoring the church from a crime scene. They removed damaged pews and mopped-up blood from the floor.
"We were back in that building for that service, for that Wednesday night service. And I preached on 'Why Trouble Comes,'" Crisp said. "And then we prayed. And then that next Sunday we had worship services there."
Churches from around Daingerfield prayed for healing in the following weeks and months. Crisp saved many of the condolence messages and cards he received and preserved them in a scrapbook.
"God can bring good out of every tragedy," Crisp said. "And that we can't let what one man did destroy what God has a purpose for us."
After King recovered from his self-inflicted gunshot wound, the judicial process dragged on as his attorneys, including the famed criminal defense attorney Dick DeGuerin, pursued a change of venue.
18 months after the attack, King hanged himself in his cell at the Morris County Jail.
One newspaper report in the Steel Country Bee said the professed atheist had even found God behind bars.
Brother Crisp looks back on his nearly 15 years as pastor at First Baptist as a test of faith, one that included a powerful, but painful lesson about the gift of free will.
"The man (King) chose to make this decision. So that was his choice. But he only got so far. And god took over. So he didn't permit the man to go any further. There were men with their choices to lay down their lives to stop him."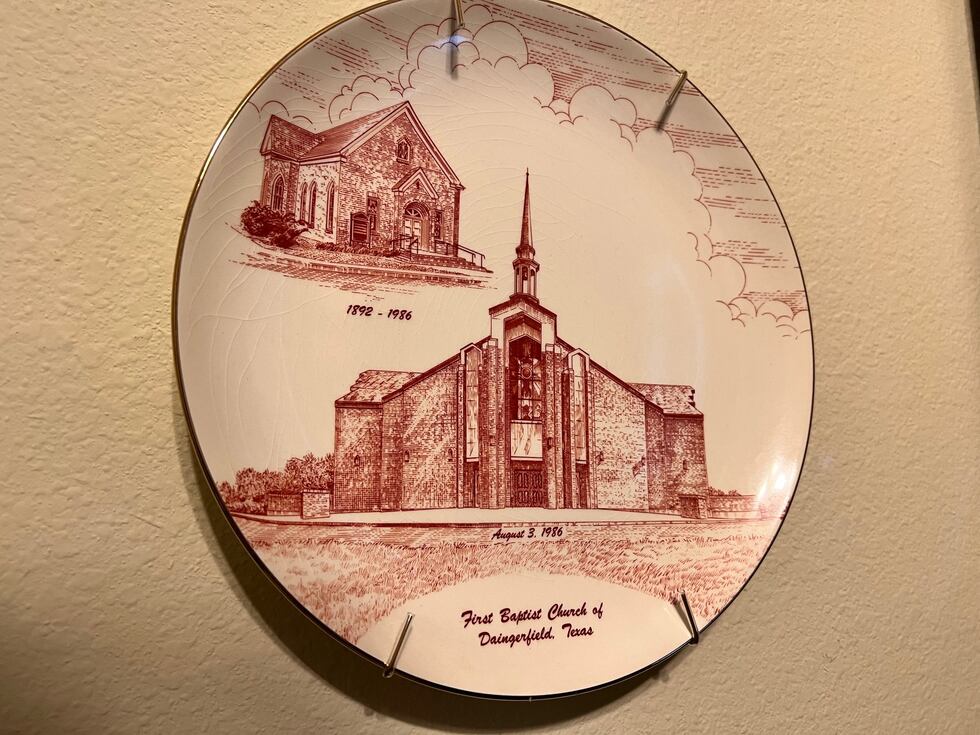 Crisp says his congregation made an intentional effort to triumph over this tragedy.
"The church grew. So what the devil meant to destroy, God built."
Membership of First Baptist in Daingerfield saw a steady increase following the shooting. In 1986, they constructed a new church building.
The old sanctuary is now used as a fellowship hall.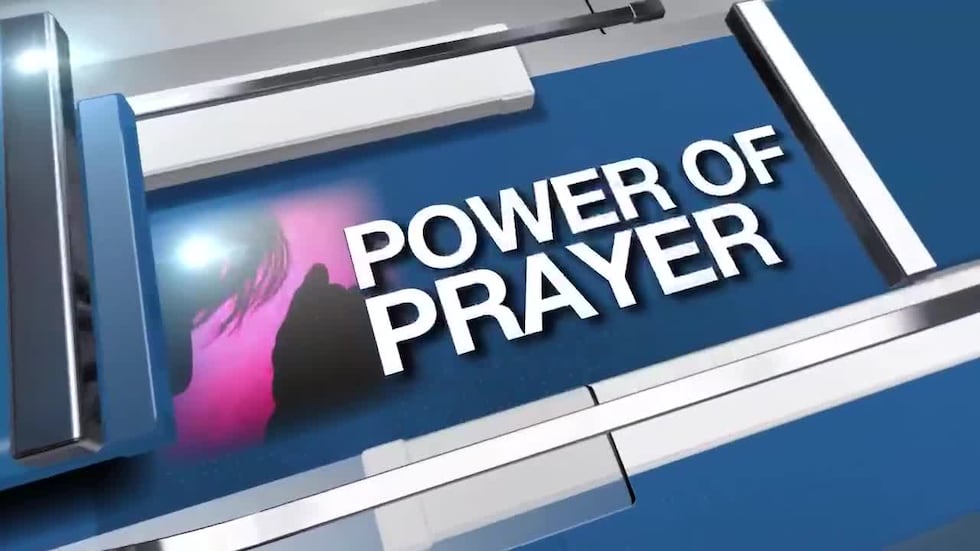 Do you have an inspiring journey of faith or know of a ministry that's making a difference in your community? To share your experience with us, send an email by clicking here.
Click here to learn more about our long-running Power of Prayer series.
Copyright 2023 KLTV. All rights reserved.