Authorities release name of man arrested in connection with Rusk County shooting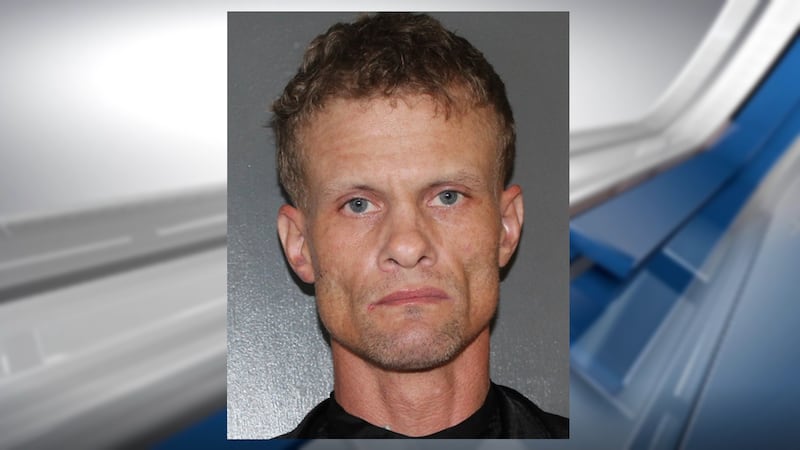 Published: May. 16, 2023 at 4:41 PM CDT
RUSK COUNTY, Texas (KLTV) - A suspect has been arrested and charged in connection with a shooting that required a victim to be airlifted to Dallas.
Jeremy Lane Hale, 44, of Price, was arrested on May 15 and charged with aggravated assault with a deadly weapon, according to a post from the Rusk County Sheriff's Office.
He is being held in connection with a shooting on the 9400 block of Hwy. 42 in the Leverett's Chapel area that took place around 4 a.m. the same day.
Deputies said Hale initially fled the scene, but was taken into custody within 30 minutes after the initial report. His bond has been set at $100,000.
RELATED:
Copyright 2023 KLTV. All rights reserved.