4 critically injured after vehicle crashes into Longview building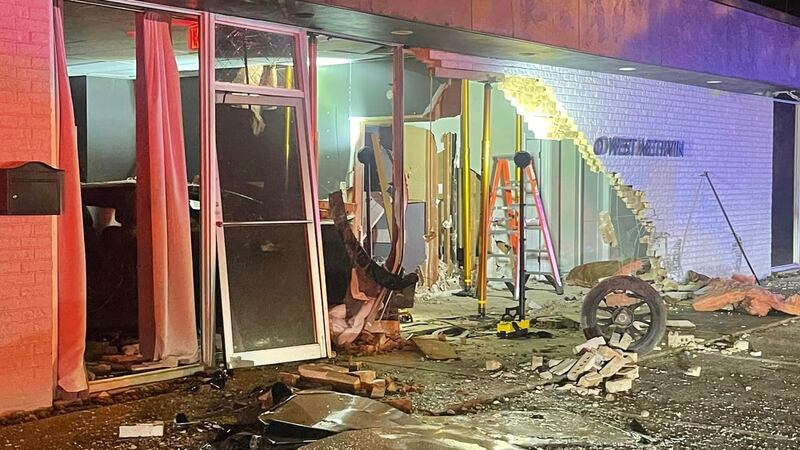 Published: May. 14, 2023 at 3:50 PM CDT
LONGVIEW, Texas (KLTV) - Four people were taken to the hospital in critical condition after a vehicle crashed into a building on West Methvin Street.
According to the Longview Fire Department, a vehicle crashed into a building at a high rate of speed on Saturday. Crews responded to find four individuals on scene in critical condition; four ambulances were called to offer treatment and transport the victims, the fire department said.
Officials said the building's structural integrity was extremely compromised due to the crash, and fire department special operations technical rescue teams worked for about four hours to shore it up and prevent further collapse.
No further information is available at this time about the condition of the victims.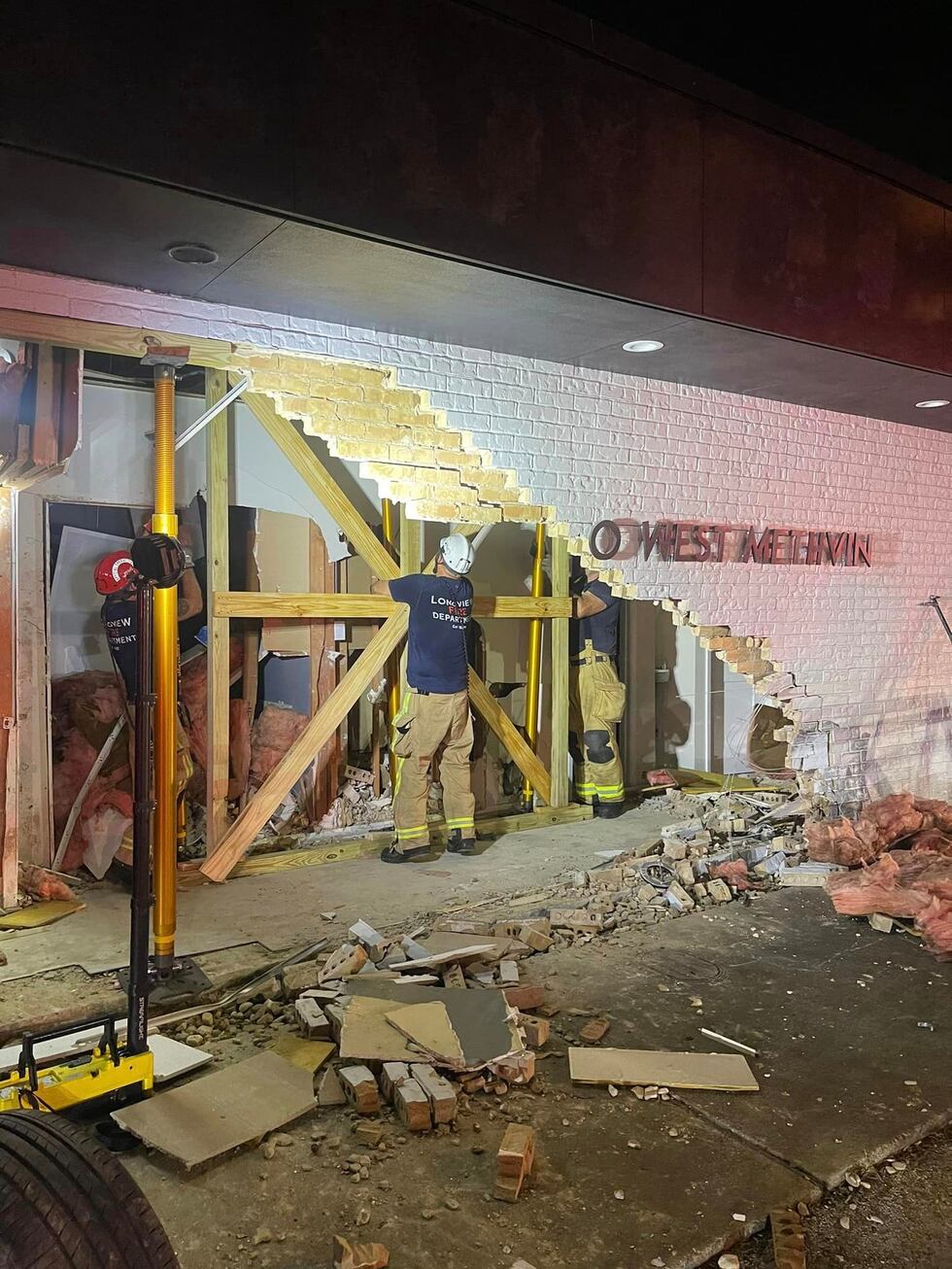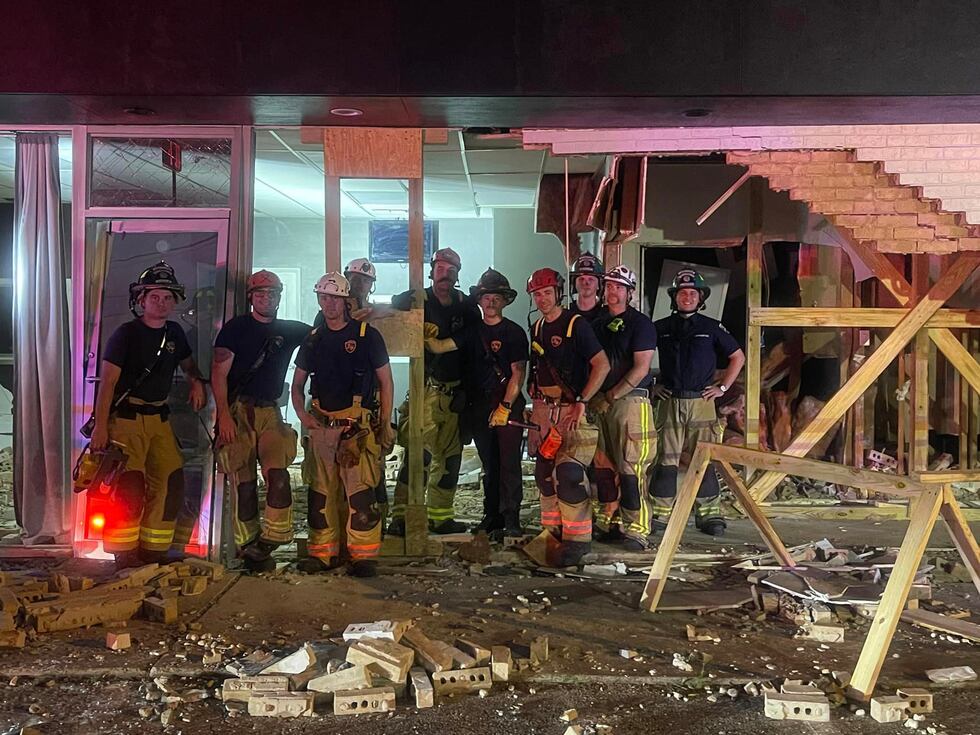 Copyright 2023 KLTV. All rights reserved.