Kitchen Pickin': This will flip your lid
Published: May. 1, 2023 at 5:30 PM CDT
|
Updated: May. 1, 2023 at 11:38 PM CDT
EAST TEXAS (KLTV/KTRE) - This week in Kitchen Pickin', Jeff returns to the big and gawdy with a lid opener.
Crown Royal glass
Jeff: We've had a collection of these types of glasses over the months. Crown Royal has classy designs and they're hard to pass up. We did show some restraint by not buying everything that was available and just picking up two sets of two.
Steph: They are nice, solid-feeling glasses in the hand. I like the logo on it, too, even though I'm not a Crown Royal drinker. It's just nice looking!
Pampered Chef rice steamer
Jeff: Mrs. Picker and I had a talk on the way home Saturday about how we hadn't picked up many of our classics: Tupperware, Pyrex, Starbucks to name a few. But Pampered Chef made the cut this week. I've had tremendous luck with Pampered Chef and I don't expect it to stop here.
Steph: This really is a handy pot. Now that my three sons are out in their own homes, I only have to cook for two, and things like this are starting to look more appealing. Don't get me wrong, I am not giving up my All-Clad or Calphalon pots and pans, but an occasional microwavable meal doesn't sound like a bad idea.
Chocolate mold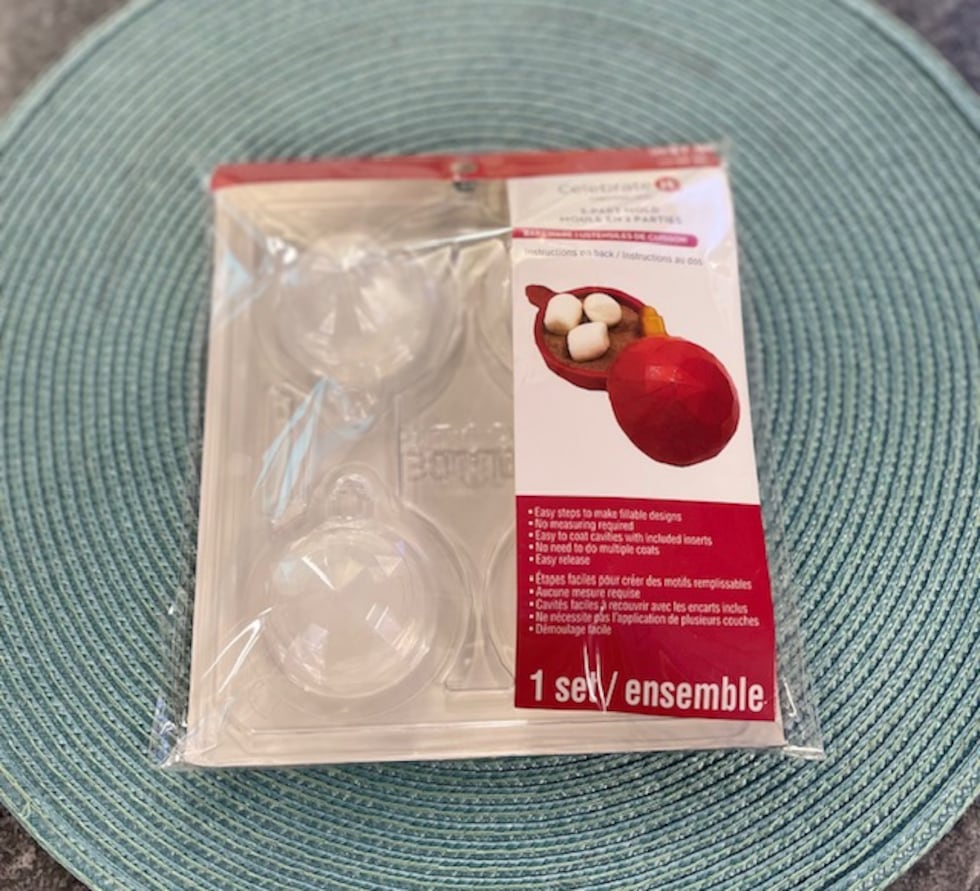 Jeff: Seeing Mrs. Picker at this sale was like watching a fox in the henhouse. She locked on this huge box of molds and asked for a full price and then set it all to the side, laying claim to it, before moving on to other Christmas goodies. It was a sight to behold.
Steph: These are definitely cute little molds, and she got a great deal on them, it sounds like. It would be a fun thing to make with kids, too, which is always something I love. We need to get our kids in the kitchen doing projects with their hands. It's good bonding time, too.
Gulfwax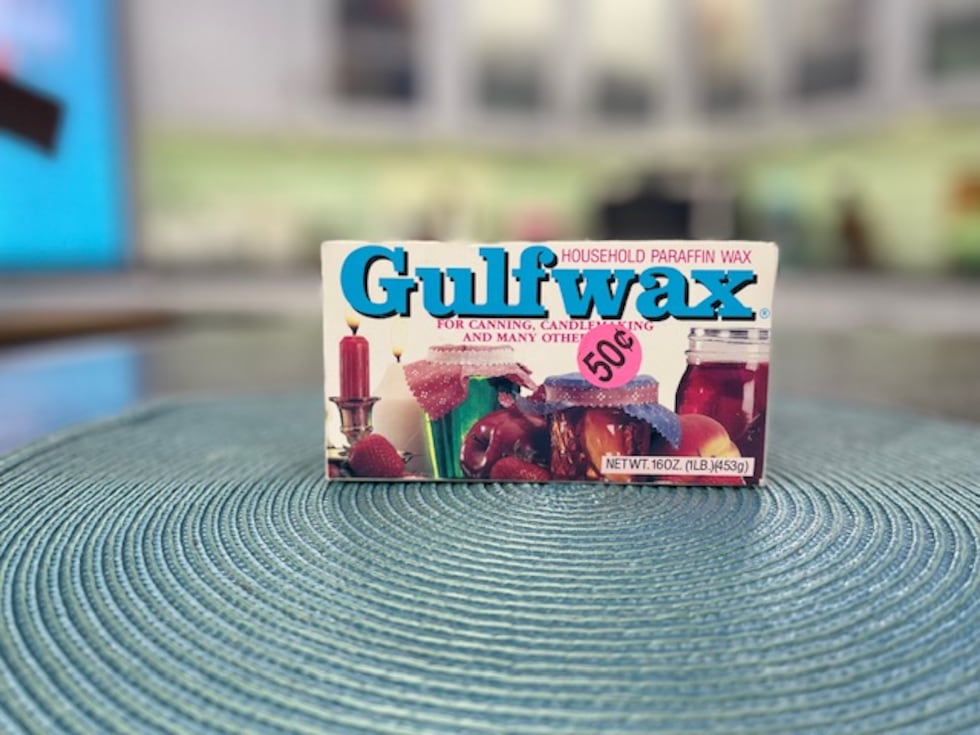 Jeff: I remember seeing this back in my day in the grocery business and always wondering what it was and how it works but never bothering to find out. These are used for canning and must not be as common as they used to because they go for a pretty good price.
Steph: I used to can a lot of food when the kids were young, but never bought this stuff. I know ladies a generation or two earlier than mine probably did. I suppose people who make candles are keeping them in business now. I love candles, so more power to them.
Black & Decker jar opener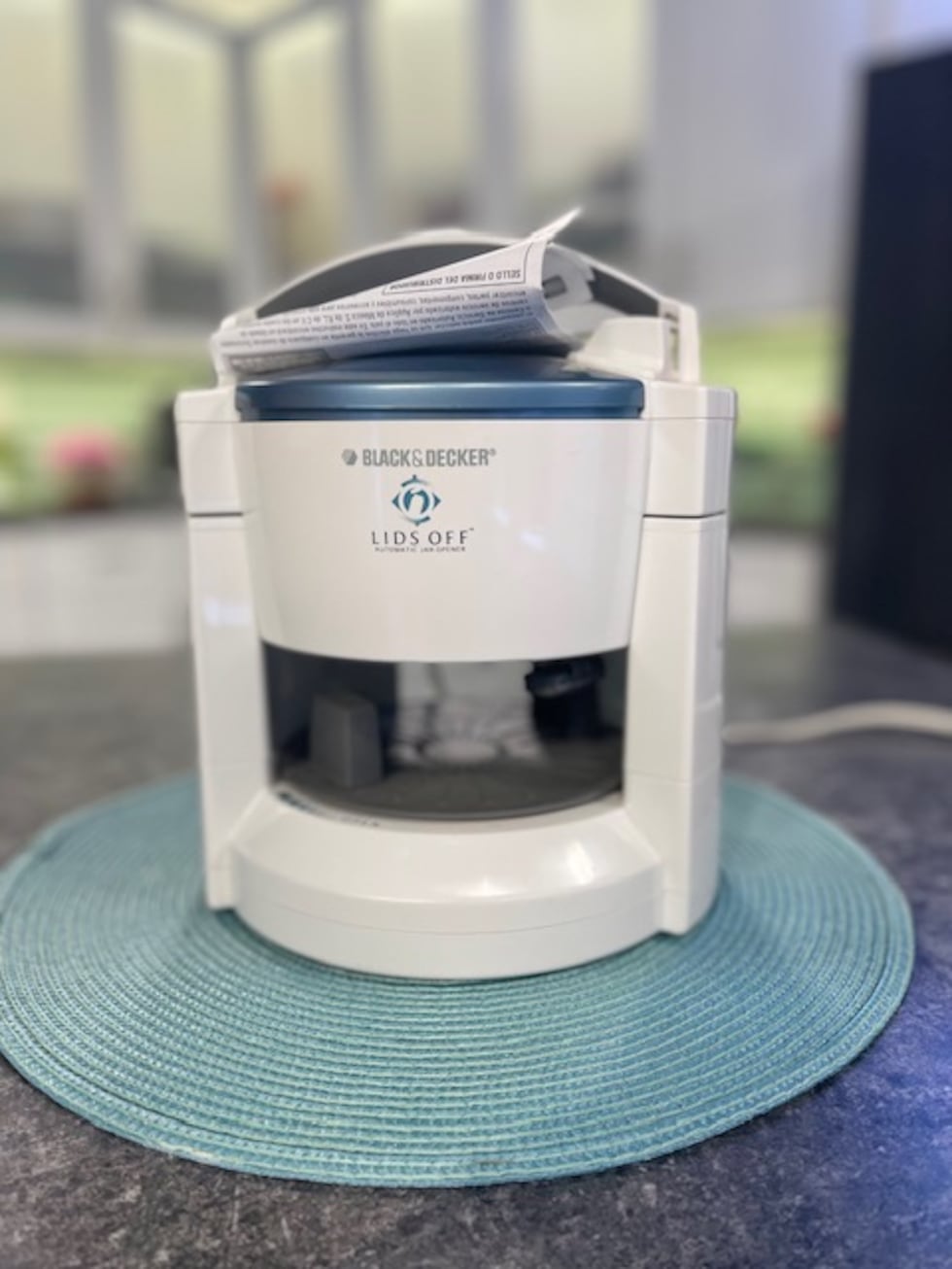 Jeff: This says "Lids Off" in the front. At first I thought it seemed a little silly to have something this big taking up space in the kitchen. But one of the news managers pointed out to me that there are people with arthritis who cannot remove lids at all. So this could be an extremely valuable item for some kitchens. But it is pretty big and can get really tall.
Steph: It is kind of bulky, yes, but I agree, it would be wonderful for people who don't have the strength or ability to open jars. Really great tool!
Watch previous episodes of East Texas Kitchen Pickin' by clicking here.
Copyright 2023 KLTV. All rights reserved.