9 teens injured in shooting at after-prom party near Jasper
Published: Apr. 23, 2023 at 10:41 AM CDT
|
Updated: Apr. 24, 2023 at 6:20 PM CDT
JASPER COUNTY, Texas (KTRE) - Deputies responded to a disturbance to find nine teens between the ages of 15 and 19 had been shot around midnight at an after-prom party.
Shortly after midnight on Apr. 23, deputies responded to a disturbance on County Road 263 north of Jasper, according to a release from the Jasper County Sheriff's Office.
Upon arrival, nine victims between the ages of 15 and 19 were found to have non-life-threatening gunshot wounds, Jasper County Sheriff Mitchel Newman said in a press conference Sunday. The incident reportedly erupted at an after-prom party that was being held at a residence on County Road 263. It has not been shared whether the residence was the home of a student. There were adults at the party, the sheriff said, and between 100 to 250 people are thought to have been in attendance, according to a sheriff's office post. The sheriff did not say if alcohol was involved.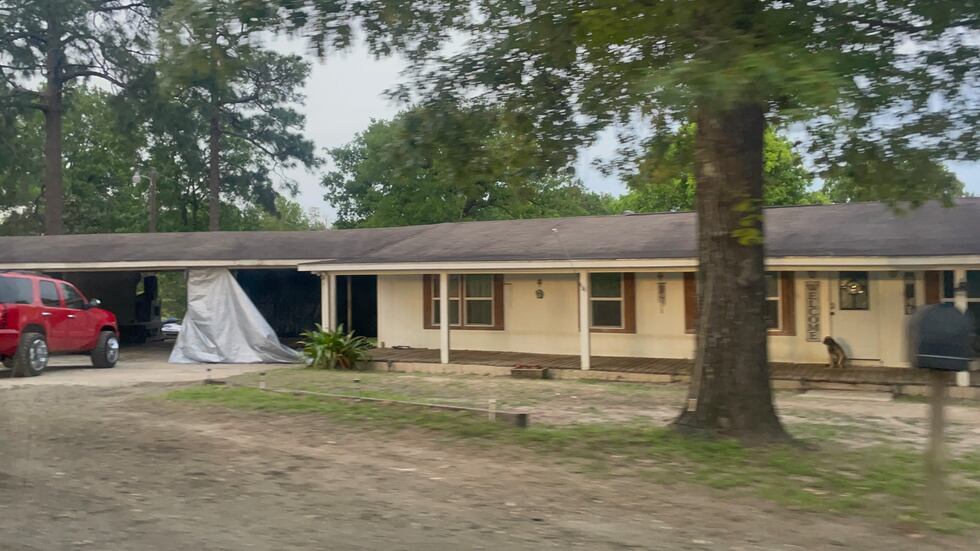 The nine victims were taken to nearby hospitals for further treatment, according to the release.
At this time, no motive has been determined, but multiple suspects and witnesses have been interviewed in an attempt to narrow down the range of those possibly responsible, the sheriff said.
A second shooting incident in the City of Jasper on Valley Drive was reported shortly after authorities responded to the party, and DPS located a vehicle on Highway 190 east of the county line that was seen at both conflicts, according to Newman. All the occupants of that vehicle have also been interviewed as suspects, but no one was yet in custody as of Sunday afternoon.
Authorities have said investigation is still ongoing. They are working to compile an accurate list of witnesses who attended the party in order to continue gathering information through interviews, Chief Deputy Scott Duncan said.
Copyright 2023 KTRE. All rights reserved.